The School of the Arts, English & Media (TAEM) presents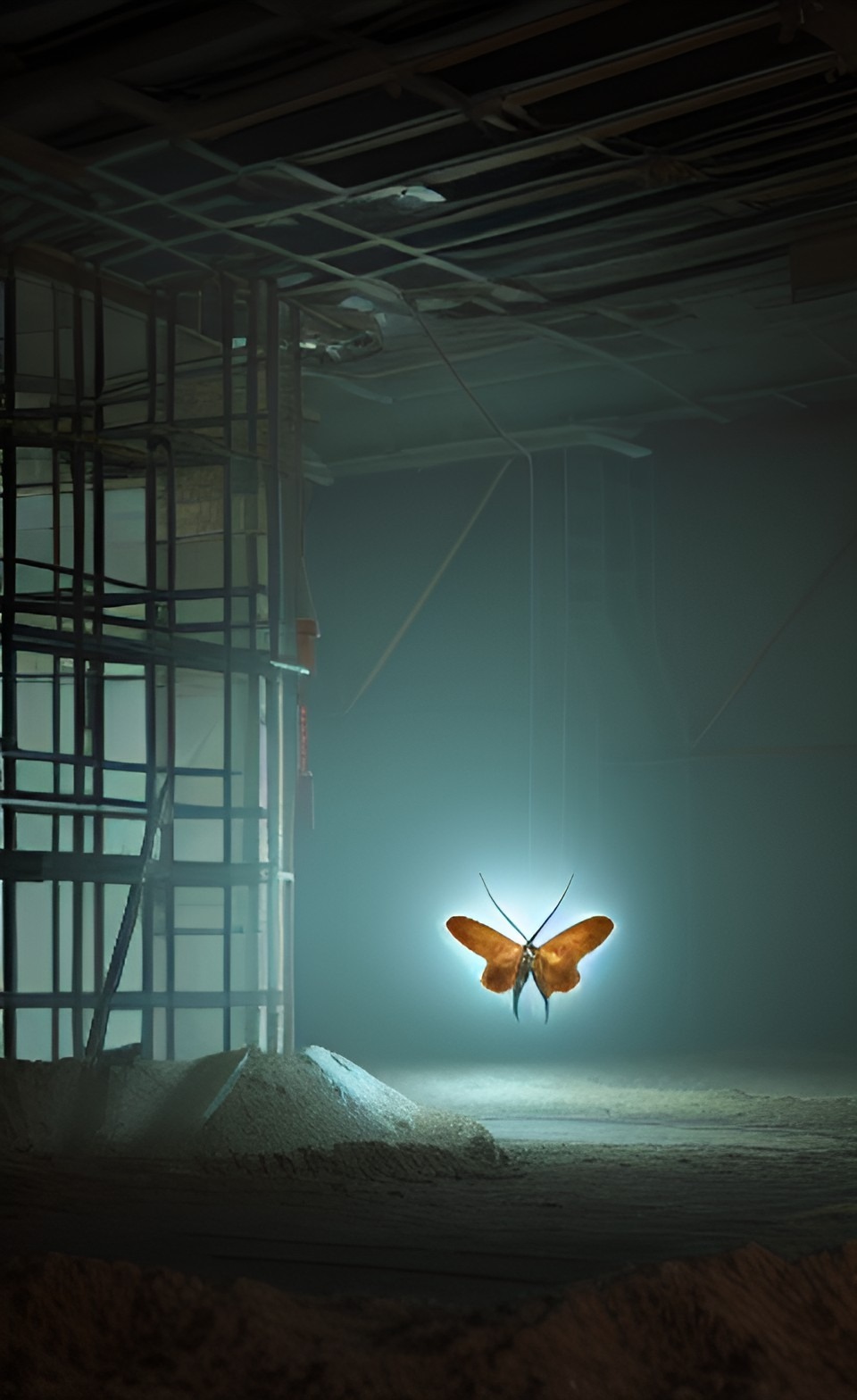 MOTH

Written by: Declan Greene
Director: Lu Bradshaw
How far would you go for the things you believe in? Would you die for them? Would you kill for them?

Declan Greene's outstanding play Moth grapples with friendship, mental health and the overwhelming allure of faith. Directed by BCA Honours student Lu Bradshaw, this show takes its audience on a journey through teenage angst, bullies, churches, tuna sandwiches, a McDonald's playground and Malibu in Fanta bottles. Oh, and that fucking weird moth in a jar.

With lights by Zachary Hanlon and sound by Byron Davis, this intense production will keep you on your toes and prompt you to question how much your faith is worth.

Cast: Adam Watt, Paris Maguire
Production and Stage Manager: Elizabeth Guy
Sound Design: Byron Davis
Lighting Designer: Zachary Hanlon
Sound/ AV Operator: Isabella Harkness
Warnings: Course language, haze, flashing lights, sexual themes, descriptions of self-harm, themes of suicide, homophobic violence, homophobic and ableist slurs, gun violence.
Date: Thursday 17 – Saturday 19 November 2022, 8.00pm nightly and Saturday 19 November, Matinee, 2.00pm
Location: Building 29 Theatre G02
University of Wollongong
Northfields Ave
Wollongong
2522
Phone: 024221 4354
Email: assh-events@uow.edu.au
For more information, please see the TAEM Performance website
Please be advised that this production has a COVID-Safe plan in place to reduce risk of potential virus transmission. Please do not attend if you are feeling unwell. Refunds will be issued if you are unwell and unable to attend.
No tickets will be available at the door - all tickets must be purchased through this site.