The School of the Arts, English & Media (TAEM) presents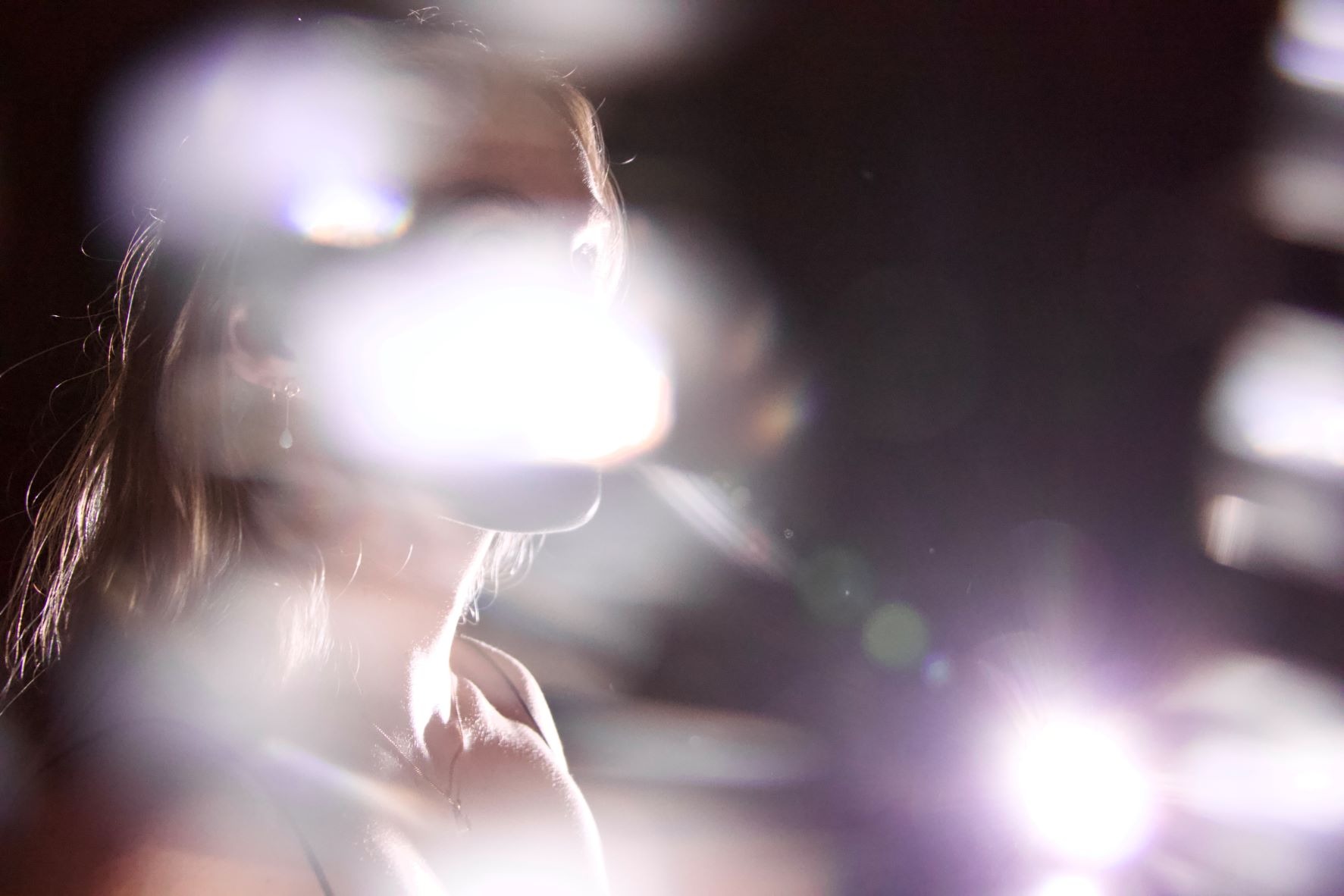 MEDEA: A PLAY

Written (or Devised) by: Lillian Woods and the cast
Director: Lillian Woods
Discuss, argue, compromise, agree, kiss and makeup.
Responding to Euripides' ancient Greek tragedy, MEDEA: A PLAY is a dizzying sexual and violent fantasy that claws at, splits open, and utterly dissects the duress of a lover's betrayal, leaving everything on the floor for your viewing pleasure.
WARNINGS: Coarse language, adult themes, strobe lighting, loud noises.
Cast: Casey Cleary, Samuel Noll, James Sutherland
Production and Stage Manager: James Sutherland and Domenic Hort
Sound Design: Lillian Woods and the cast
Lighting Design team: James Sutherland
Sound/ AV Operator: TBC
Date: Wednesday 23rd, Thursday 24th, and Saturday 26th at 8pm
Location: Building 29 Theatre G04
University of Wollongong
Northfields Ave
Wollongong
2522
Phone: 024221 4354
Email: assh-events@uow.edu.au
For more information, please see the TAEM Performance website
Please be advised that this production has a COVID-Safe plan in place to reduce risk of potential virus transmission. Please do not attend if you are feeling unwell. Refunds will be issued if you are unwell and unable to attend.
No tickets will be available at the door - all tickets must be purchased through this site.