Landcare more than planting trees - Sus Ag #2- Bruce Maynard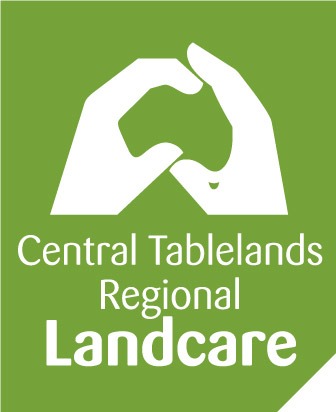 About
Most people think trees when they think Landcare, but west of the divide Landcare has a big focus on sustainable agriculture. In and around our region we are fortunate to have innovative producers who have received national recognition by Landcare Australia.
Join the Central Tablelands Regional Landcare Coordinator and Central Tablelands Local Land Services for this webinar series.

22 February 2023 - Bruce Maynard
Bruce is one of Australia's leading Agricultural innovators. Over 30 years he has pioneered the fields of No Kill Cropping, Stress Free Stockmanship, Self Herding and Grassland Grain. Implementing on his own farm as well as supporting landholders across Australia he continues to extend constructive practices for local communities and landscapes that have global impacts. Bruce has been awarded the 2022 National Bob Hawke Award.
Location
Online event access details will be provided by the event organiser