What's in a Name? Trauma, Complex Trauma, Posttraumatic Stress Disorder, Complex PTSD and Borderline Personality Disorder – The Differences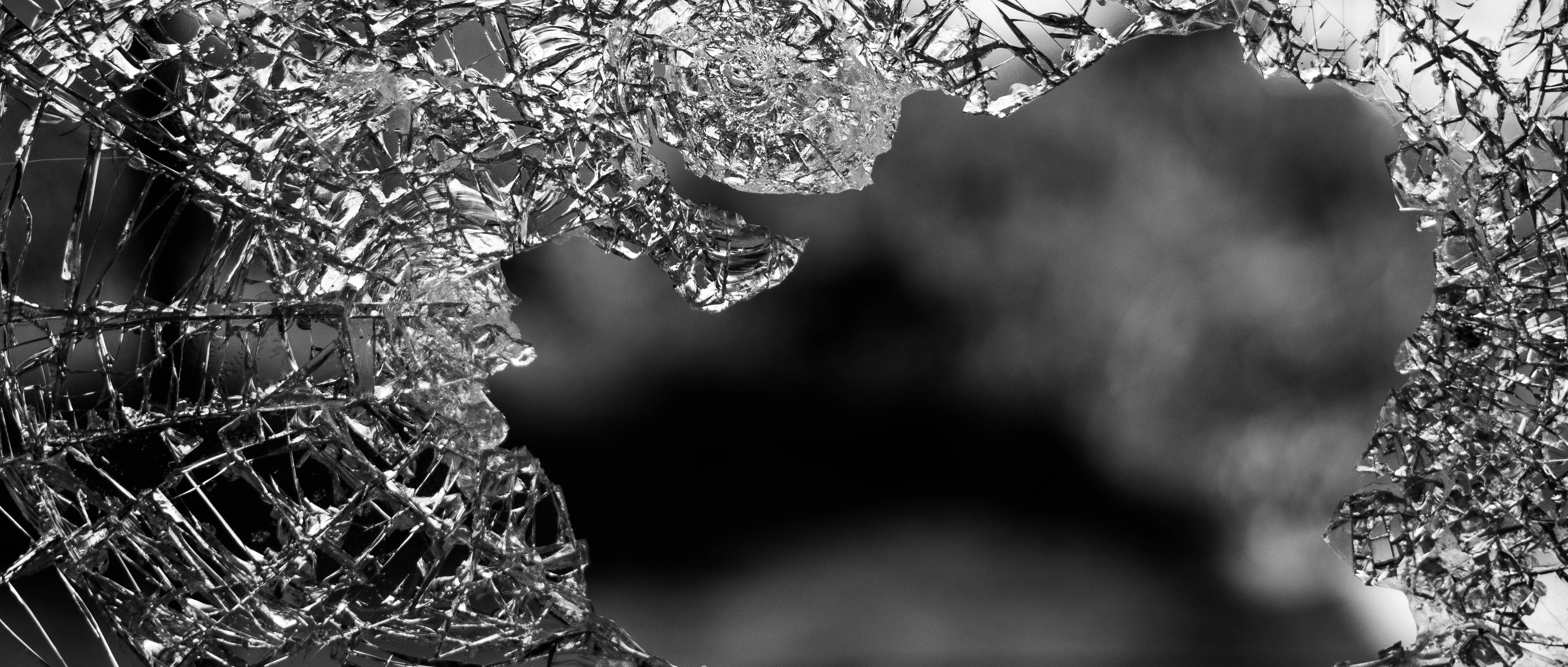 In this webinar Dr Joan Haliburn will attempt to clarify the differences between these terms often subsumed in the term Developmental Trauma Disorder. She will elaborate the aetiology, developmental lines and symptomatology presented and the importance of elucidating these in anyone who presents with a history of trauma. Dr Haliburn will also touch on the history of how BPD began to be seen as a pejorative label by some, with attempts to replace it with PTSD, only to be debated as being too simple when complex trauma was involved, changing this to Complex PTSD. This is a compromise diagnosis – it does our patients a dis-service depriving them of appropriate treatment, which she will discuss with case excerpts. The webinar will conclude with Q & A session.
Venue: Live Webinar.
Date: Saturday, 25th February, 2023
Time: 1100hrs to 1230hrs (Sydney/Melbourne Time)
Price: 59.99
Benefits for learners:
• Access current, relevant, and focused content.
• Webinar developed and facilitated by a practising industry expert.
• Participate in interactive learning
• Add to CPD requirements. Certificate provided upon completion
About Dr Joan Haliburn
Dr Joan Haliburn is a Consultant Child, Adolescent and Family Psychiatrist, trained in the Conversational Model of Psychoanalytic Psychotherapy, in the Systems Model of Family Therapy and in Attachment Strange Situation. She is in private practice and is a faculty member of the Complex Trauma Training Unit, University of Sydney at Westmead Clinical School. She has been involved in psychotherapy research and writing since graduating in 1987. Her most recent book 'An Integrated Approach to Short Term Dynamic Interpersonal Psychotherapy: A Clinician's Guide' 2017 is used in the short-term therapy training course. She has also co-edited "Humanising Mental Health Care in Australia" 2019 and has authored numerous papers in local and international journals.
About eiseEducation: eiseEducation delivers exceptional webinars, short courses, and professional development training to the mental health, social services & community services sector across Australia & New Zealand. Find out more at eiseEducation.com