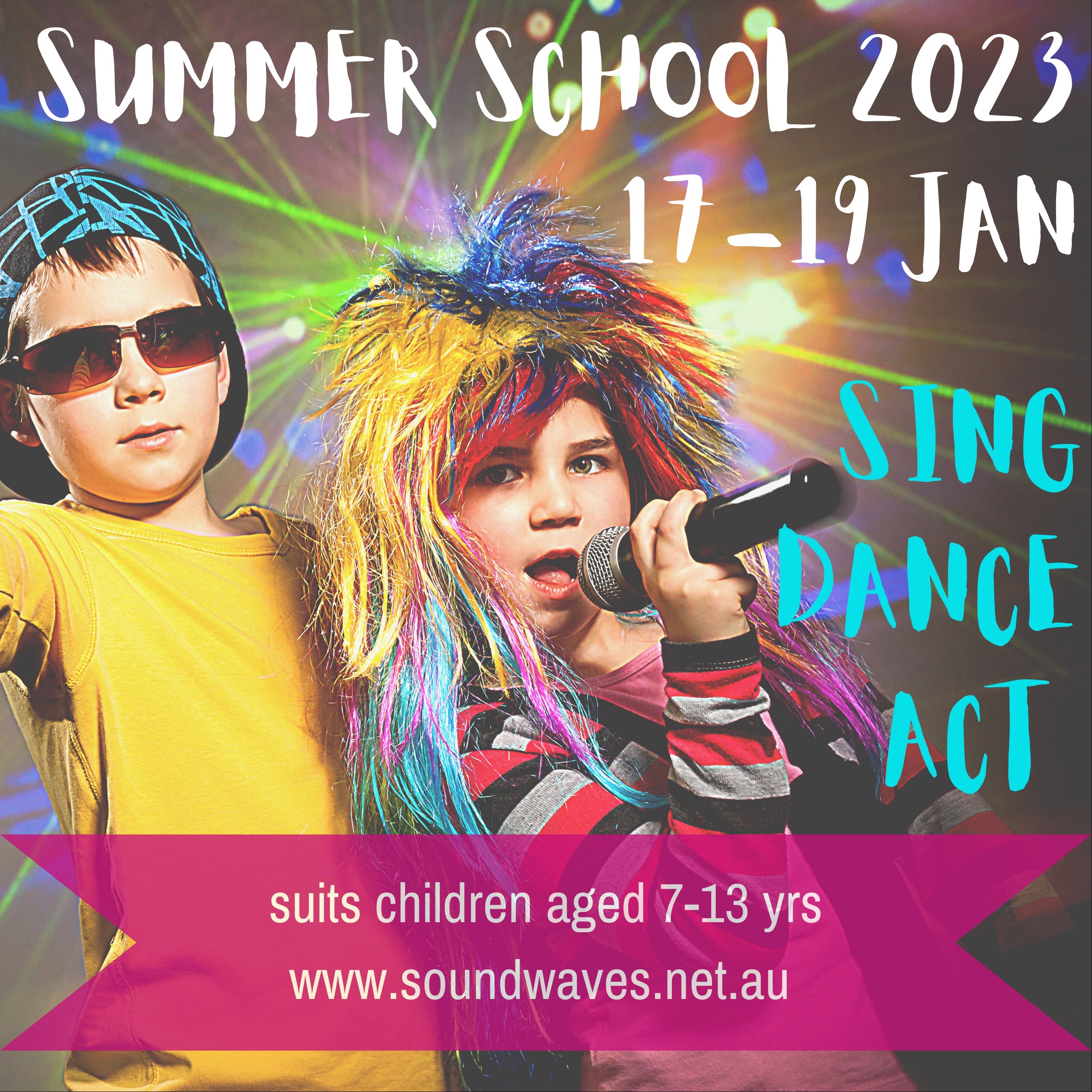 About
CREATIVE SCHOOL HOLIDAY FUN - 7-13yrs
January 17, 18, 19th 2023
9.30am-12.30pm
OLD DUNSBOROUGH HALL
$225 - early bird $195 til 10th Dec

The holiday programs I run have been successfully received since their conception in 2004 when I started my own singing school in Manly, NSW. When we moved as a family to the Southwest in 2009 they were born here in Dunsborough. With a high concentration on arts and culture here in the SW they too were received with open arms by the children and parents alike.

Each year we theme our course that is mainly focused on Drama Voice and Movement. We are happy to say our theme has been finalized and our 2018 Summer School.

The children do not need experience in these areas but most are in tune or passionate with one of the triple threat areas.

The children will love it – they work with other children and the older leader types buddy up with the younger ones which makes for a great working relationship.
Location
OLD DUNSBOROUGH HALL
Corner Gifford Rd and Gibney Street, Dunsborough WA 6281