GPRA Communications Skills Training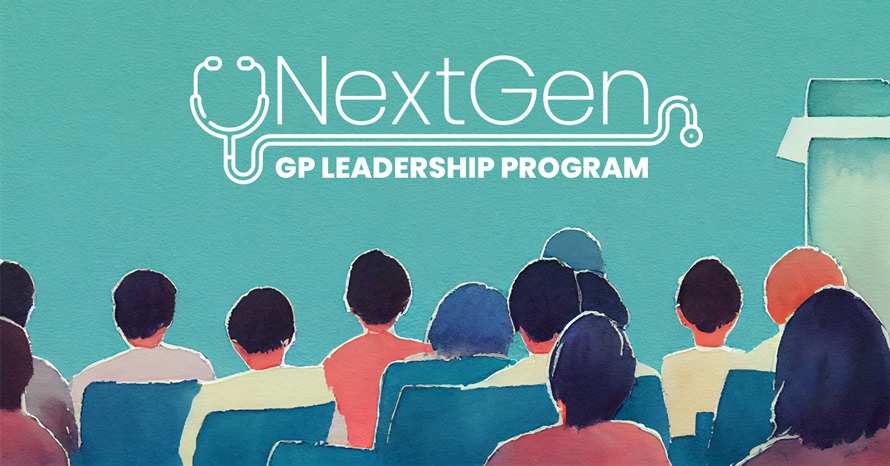 About
GPRA NEXTGEN GP LEADERSHIP PROGRAM WORKSHOP

-- -- -- --

Would you like to improve your communication and public speaking skills?

This 90-minute online workshop aims to provide participants with practical skills and techniques to express themselves clearly and with confidence, online and in-person.

This workshop is part of GPRA's Future Leader series which we introduced in 2021. Knowing how to communicate effectively is an essential part of good leadership.

The workshop will be facilitated by communications coach Mr Matt Hyde, the founder of Adelaide-based communications company Speakers Corner, which works with business, government, health organisations and not-for-profits to improve participants' communications and presentation skills. Matt, who is also an experienced actor, will share his tips and techniques for engaging an audience and speaking confidently.
Online event access details will be provided by the event organiser