THE WARDS AT NIGHT
This is an inter-professional one day simulation course for Monash Health ward based Associate Nurse Unit Managers (ANUMs) and HMOs undertaking night-cover rotations.
Course at a Glance
The course is specifically designed to equip ANUMs and HMOs with a structured approach to the initial assessment and management of acutely unwell patients. Participants will also have the opportunity to explore and practice various teamwork and communication skills that can enhance patient safety and assist with clinical decision making, task prioritisation and time utilisation during busy day/night shifts on the wards.
Who can attend?
HMOs undertaking night-cover rotations
Associate Nurse Unit Managers (ANUMs) working on the wards at Monash Health
Course Information
The course commences at 8.00am and concludes at 4.00pm. To allow the course to run to time, registrants are asked to arrive 15 minutes prior to the course start time.
Location
Monash Simulation
Moorabbin Hospital
823-865 Centre Road,
Bentleigh East VIC 3165

Phone: 03 9928 8314
MonashSimulation@monashhealth.org
National Safety and Quality Health Service Standards, September 2012
Standard 8: Recognising and Responding to Acute Deterioration.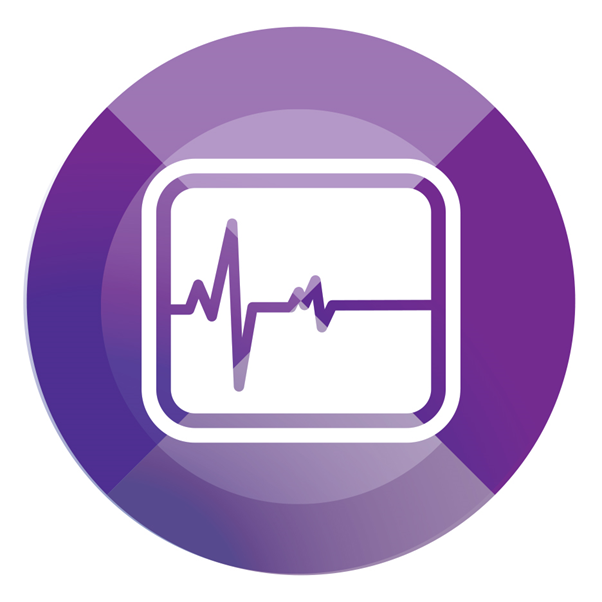 Sessions
SESSIONS
DESCRIPTION
STATUS