Equiculture - grazing management for horse owners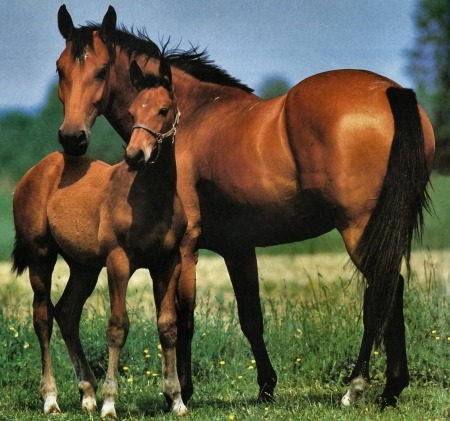 About
You'll learn how to maintain and manage suitable pasture for horses whilst encouraging biodiversity, as well as how to manage manure, water and vegetation and how to design (or re-design) your horse property to get the best outcomes.

Stuart Myers, acclaimed author and expert on horse property management, will deliver this workshop, which will teach you about:

- grazing behaviour of horses.
- grazing management of horses.
- innovative designs for horse properties.
- practical solutions to common problems faced by horse owners.
- help to become a "grass farmer"and save you time and money.
- steps to creating healthy horses, healthy pastures and healthy land.

This is an opportunity for horse owners on small to medium properties to review and refine your skills in grazing management for your horses.
Location
Tamworth Agriculture Institute - Training Centre
4 Marsden Park Rd, Calala NSW 2340