Join us to celebrate our champions at the 2023 Gymnastics WA Awards Night.
Location
Pan Pacific Perth
207 Adelaide Terrace, Perth WA 6000
EVENT PARTNERS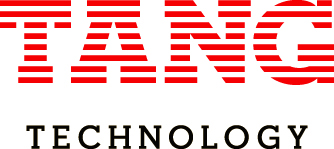 TANG Technology is a family business, built on their people. Their loyal and long serving staff allow them to offer clients a unique level of continuity and an understanding of their business, systems, and technology that rivals their own. This is one of the many advantages to being a technology company dedicated to people. TANG is a well-balanced and reliable technology company that businesses can depend on.

Prime Trophies has been supporting gymnastics Clubs in WA for over 15 years. They can help with custom ribbons, trophies, medals, sashes, badges, pins and any other awards. They are a local family business offering the best prices and service. Prime Trophies are proud sponsors and continued suppliers for Gymnastics WA. Call today on 08 9248 2555 or email infor@primetrophies.com.au.
Contact Details