Movie Fundraiser - The Rally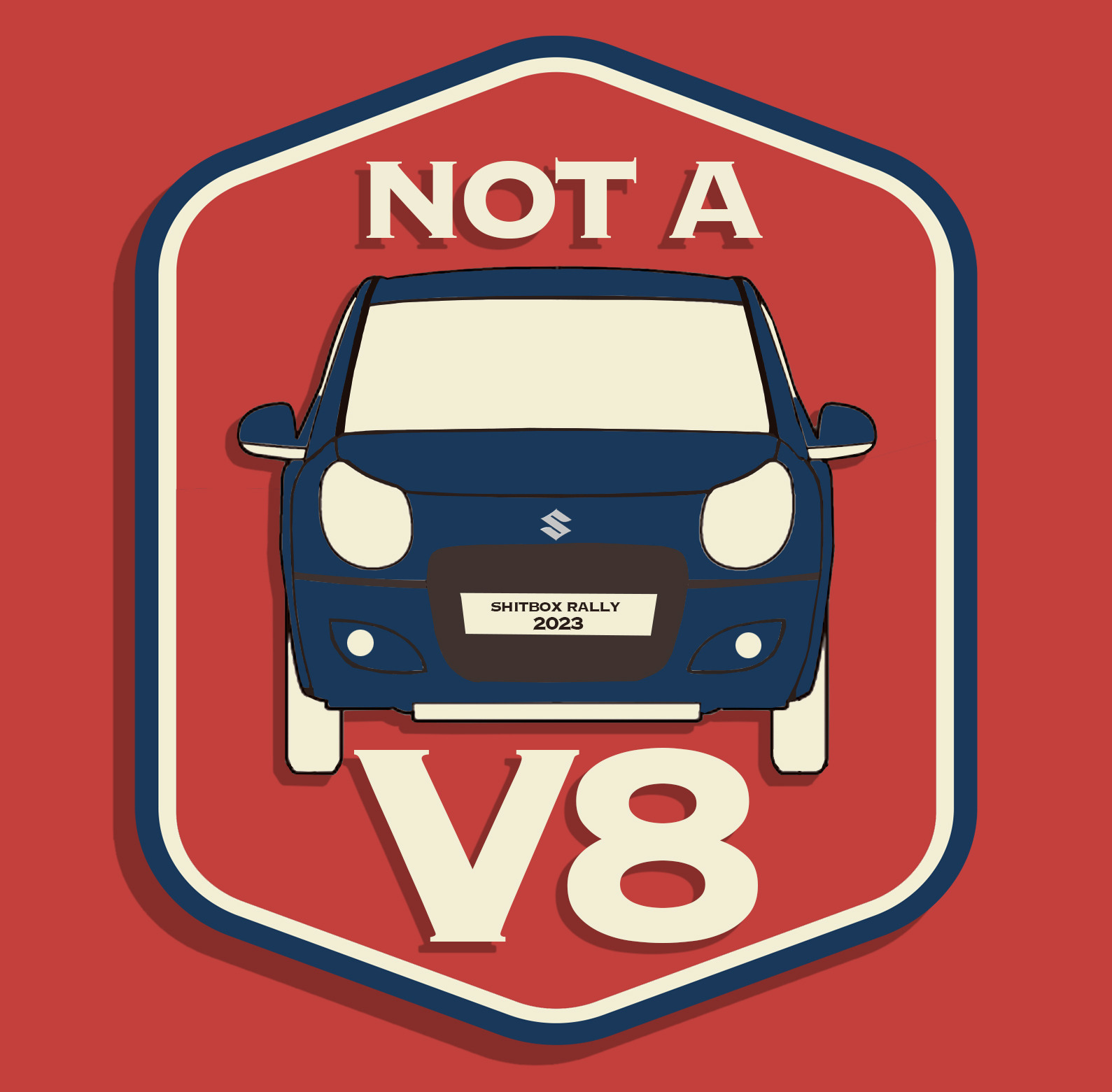 About
Each year around 550 people embark on a journey through outback Australia making new lifelong friends. They've collectively raised millions of dollars for cancer research, and they're doing it in cars worth less than $1000 each.

'The Rally' followsparticipants in the 2014 Shitbox Rally, why they're participating, how their cars make it, and the new lifelong friendships they form along the way as they drive their $1000 cars from Perth to Darwin.

Box Rallies has now raised over $34 million for cancer research with the Shitbox and Mysterybox Rallies.

The screening is a fundraiser for Summer 2023 rally team 'Not A V8' with all funds going to the Cancer Council for research. Daniel and Anthony will be driving a 3 cylinder Suzuki Alto from Rockhampton to Hobart via the Great Artesian Basin.

*Please note the venue is only accessible via two flights of stairs.
*Keen to come, but unable to make the time? Get in touch with Daniel or Anthony.
Location
TBC - Please confirm with event organisers