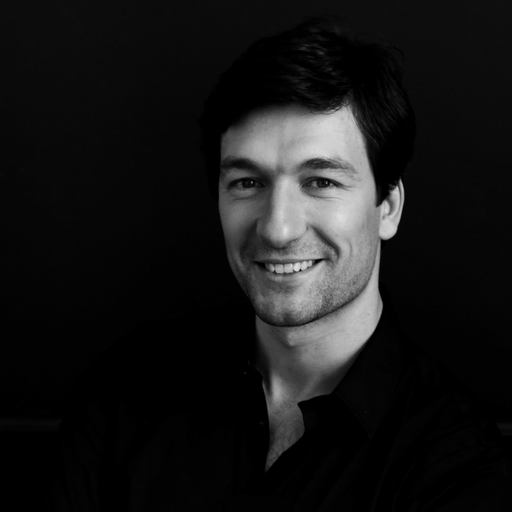 About
Described as an exhilarating performer with faultless technique and fearless command of the piano, Australian based pianist Konstantin Shamray enjoys performing on an international level with the world's leading orchestras and concert presenters. In 2008, Konstantin burst onto the concert scene when he won First Prize at the Sydney International Piano Competition. He is the first and only competitor to date in the 40 years of the competition to win both First and People's Choice Prizes, in addition to six other prizes. He then went on to win First Prize at the 2011 Klavier Olympiade in Bad Kissingen, Germany, and, he was awarded the festival's coveted Luitpold Prize for "outstanding musical achievements". Since then, Konstantin performs extensively throughout the world. Presented by Musica Viva Armidale and New England Conservatorium of Music.
IMPORTANT VENUE INFORMATION
THE AUDITORIUM IS LOCATED ON THE SECOND FLOOR OF A HERITAGE BUILDING. PLEASE BE ADVISED THAT ACCESS IS ONLY VIA A STAIRCASE. THE BUILDING IS CURRENTLY UNDERGOING SIGNIFICANT RENOVATIONS, INCLUDING THE INSTALLATION OF A LIFT.
DATE
Location
New England Conservatorium of Music
Corner Faulkner and Mossman Streets, Armidale NSW 2350