Pete Cornelius Band and Moondog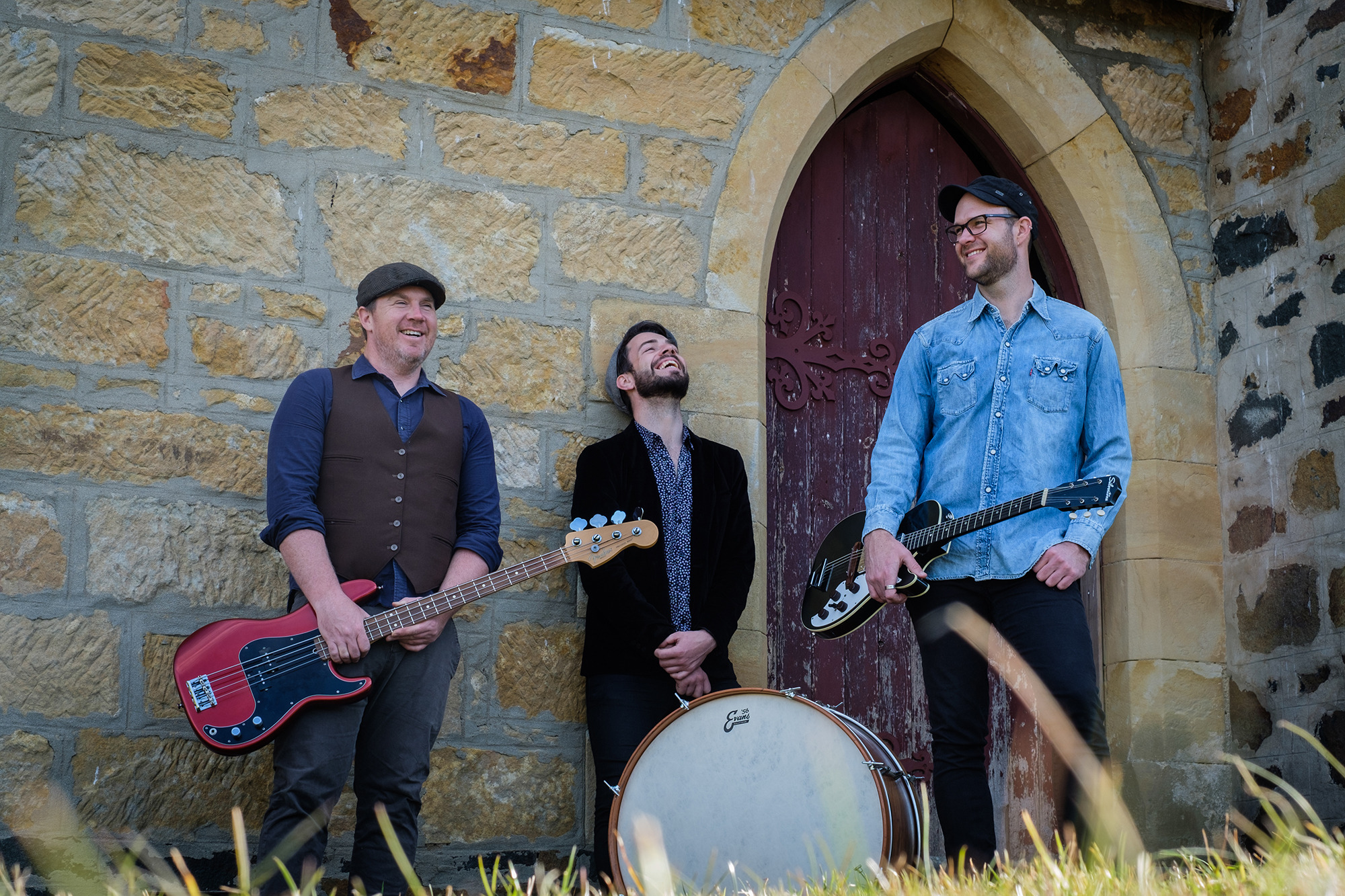 About
Pete Cornelius has been a working musician since the age of 13. He continues to expand his repertoire and impress his audience with his toneful guitar and soulful vocals. Pete's style is difficult to put in a box. It's steeped in heartfelt Blues, greasy Funk & Soul with Americana overtones. His authentic sound and original songwriting is unique and does not disappoint. Pete's skill is recognised internationally. He has a swag of awards and albums and maintains his status as one of Australia's best guitarists.

His trio the "Pete Cornelius Band" is nothing less than world class. Drummer Beau Thomas and Bass Player Simon Holmes are solid yet exciting and the vibe is electric. Together the Pete Cornelius Band unite for a big sound and dynamic performance.

Canberra locals need no introduction to Moondog. His Chicago blues style is like a good red wine, it's gets better every year!
Location
Transit Bar
143 London Circuit, Civic ACT 2601