International Payment Documentation (Online Live)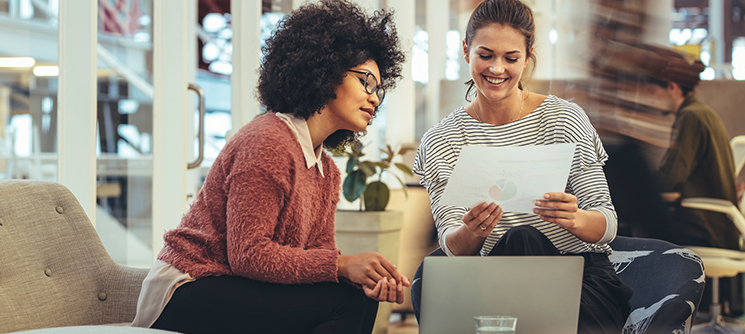 Getting the Documentation Right!

The Export Council of Australia (ECA) has developed a series of workshops for companies wanting to understand export documentation requirements and/or gain assistance in training their team in processing documentation correctly and efficiently. Please note there are three workshops available covering different topics - you can attend one or all three!
COST $385.00 (Includes GST)
Thursday 1 June 2023 (2.5 hours) 1.00pm – 3.30pm
International payment documentation (includes lesson on letters of credit)

Risk Management

Revision

Guest speaker: Learn top tips from a banking specialist
One of the most asked about questions is how to make sure you get paid – and so it should be! Today's payment workshop is combined with risk management making it a must for all exporters – with only 12 spots available this will fill up fast.
Understanding what methods of payment are available to you is vital to the success of any business, therefore the following four methods of collecting payment will be explained in full:
Prepayment

Open Account

Documentary Collection (sight or term)

Documentary Letter of Credit (DC)
We'll also discuss what risk is involved across international payment and logistics, so learners gain confidence and know what to look out for when supporting theses areas of the business.
To help gain a different perspective and ensure you're across these areas will be zooming in and international trade bank specialist to discuss latest trends and answer any questions you may have about these areas. Its important that you bring along any questions you have about your business as this is the chance to discuss possible outcomes with industry specialists.
Location
Online event access details will be provided by the event organiser

Who should attend:
This practical workshop is tailored specifically to companies wanting to upskill their team in export
documentation requirements. Attend only the workshops that are of interest to you all attend all three. Attendees will gain hands-on experience in preparing export documentation.
Workshop materials:
All participants will receive:
• Complete workshop booklet, including examples of documentation (soft copy)
• Certificate of completion
During the workshop, companies will also have an opportunity to bring their own documentation along. There will be time allocated to go through your documentation with our documentation expert!
For more information contact: stefanieharter@export.org.au
Contact Details