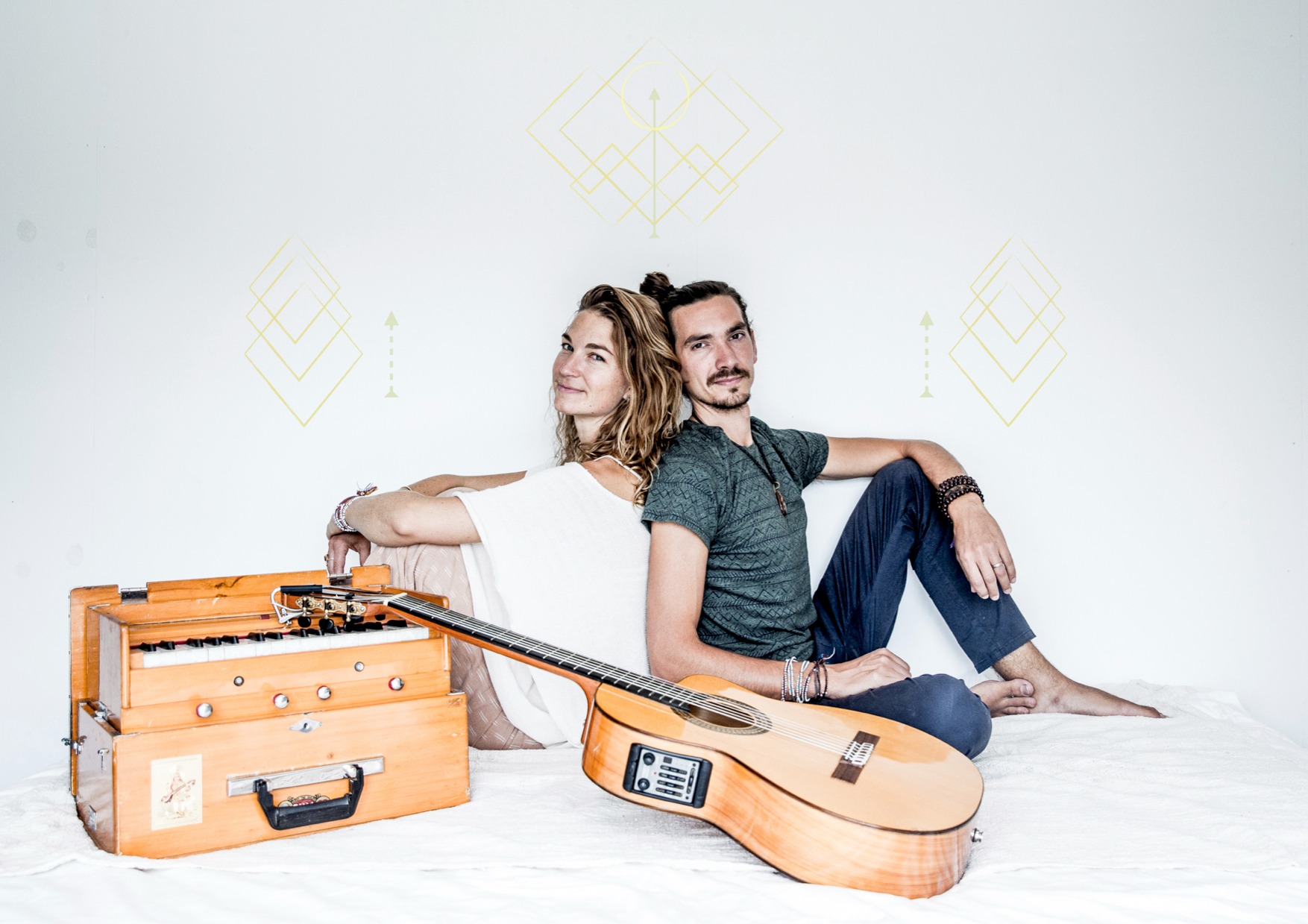 About
Sacred Sound Temple with Lulu & Mischka at The Regent Theatre in Murwillumbah.
Lulu & Mischka are musicians and inner peace facilitators that draw upon the ancient earth wisdoms from far East to the high Andes. Exquisite voices, beautiful melodies and acoustic instrumentation guide listeners to join in sound and silence through the power of chanting heart songs, medicine prayers and Mantras in a soulful and authentic way. Their offerings see them travel the globe for concerts, workshops and retreats as well as receiving inspirations and teachings. Based in the Northern Rivers region of NSW, this couple offers the chance to be part of their radiant journey into the transformational practice of song, voice, inner joy, embodiment and presence.
Blissful, ecstatic & meditative.... Hearts wide open
The night will be opened by local band GaiaTree Kirtan. A vegan Meal & Chai is available.
Date
Tuesday 14 February 2023 6:00 PM - 8:30 PM (UTC+11)
Location
Get directions
The Regent Theatre
5 Brisbane Street, Murwillumbah NSW 2484