Kalinda Primary School Tours for 2024 Foundation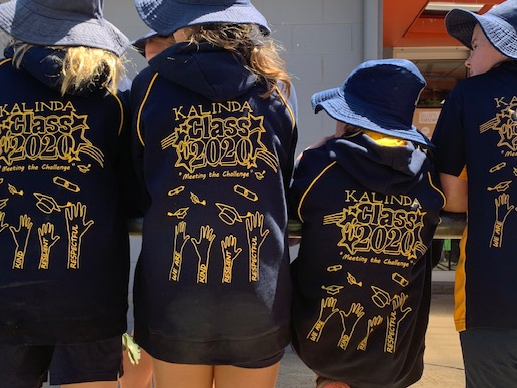 Please book a time for a tour of Kalinda Primary School. We warmly welcome you to see our well-resourced school, purpose built learning environment, our broad range of Specialist subjects and most importantly, the great relationships between our students and staff.

Shaun McClare (Principal) or Lauren Hopkins (Assistant Principal) will take you on the tour around the school, and are able to answer any questions you may have.

These tours are specifically for 2024 Foundation enrolments. If you cannot find a date or time that suits you, or you would like to tour for another year level, please give the school a call on 03 9876 3289.
Wednesday 22 March 2023 - Tuesday 20 June 2023 (UTC+11)
Location
Kalinda Primary School. Please make your way to the school office.
39- 49 Kalinda Road, Ringwood VIC 3136
Contact Details