50 Year Plus and Class of 1973 Luther College Gold Reunion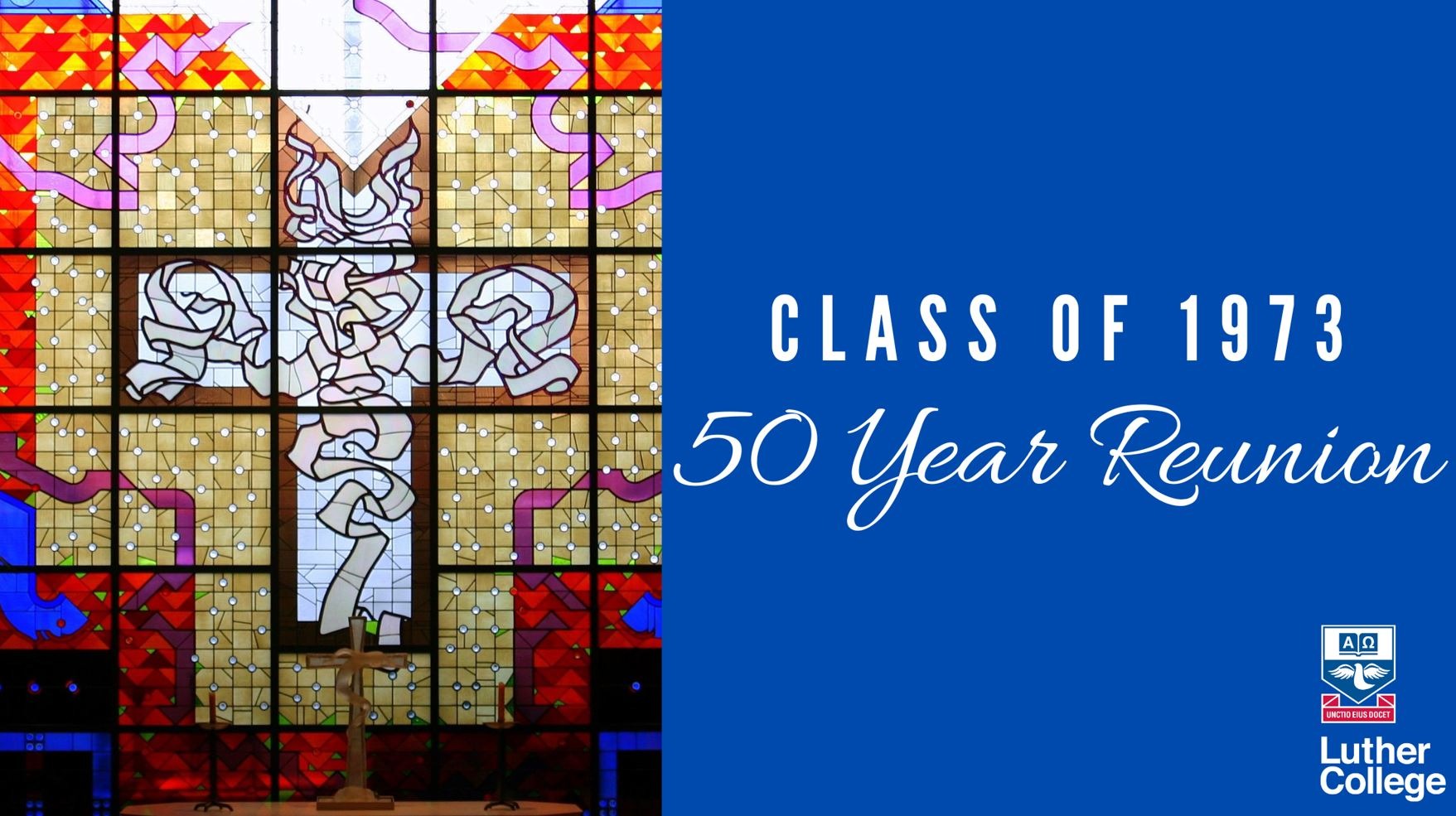 Luther College invites alumni (and partners) from the Class of 1973 to their fifty-year Gold Reunion - celebrating 50 years since graduating from Luther College. Alumni who graduated from the college more than 50 years ago are also welcome to attend.
Enjoy a campus tour, followed by champagne, drinks and nibbles plus a barista service for tea and coffee.
Sunday 2 April 2023 2:00 PM - 5:00 PM (UTC+11)
Location
Luther College
1-39 Plymouth Road, CROYDON HILLS 3136
Contact Details