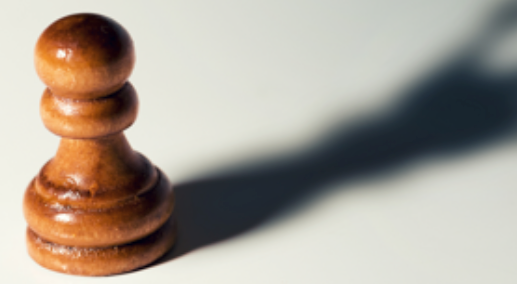 About
In this seminar Dr. Beth Foley will explore the Jungian concept of The Shadow.

Participants and the presenter will consider the everyday autonomous and involuntary emergence of our shadow, how this is experienced and how this might be worked therapeutically in an ongoing way.

This seminar will be focus on the individual and the shadow aspects of self that come to us for therapy.
Date
Saturday 10 June 2023 9:00 AM - 11:00 AM (UTC+11)
Location
Online event access details will be provided by the event organiser