Single Mums and Bubs Yoga Class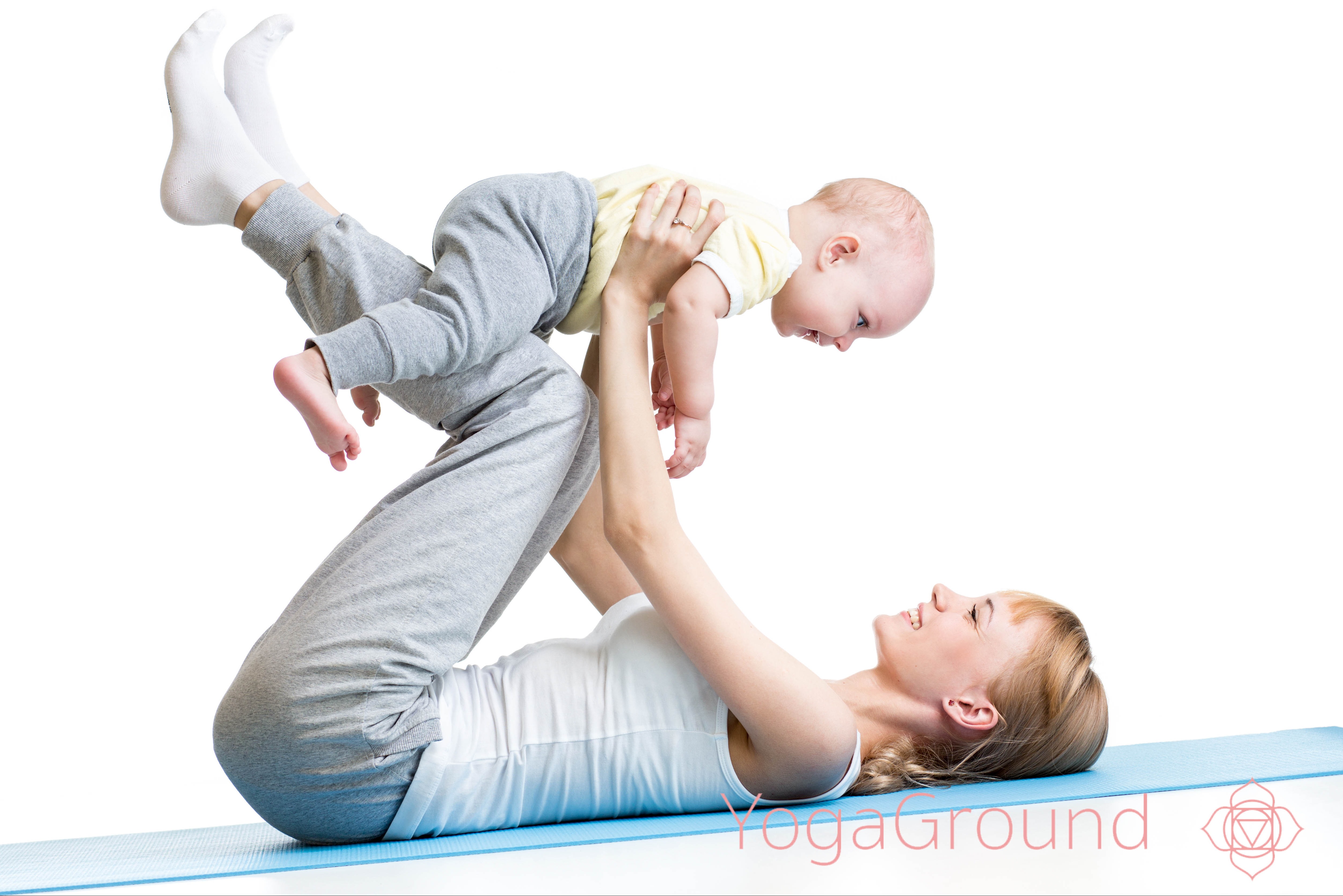 A space to reconnect with your body and Self after the changes of pregnancy and birth. The practice focuses on strengthening and stabilizing the core, the pelvic floor, and releasing the shoulders and upper back. Each session is held with the babies on the mother's mat. The focus is on the mum, with opportunities to playfully interact with your baby during the yoga positions.
Melisa Chabierski, of Yoga Ground, has over 20 years of experience and can adjust the practice to meet you as you are.
Location
AKA Studio Yoga
130C Nicholson St, Brunswick East VIC 3057
Contact Details