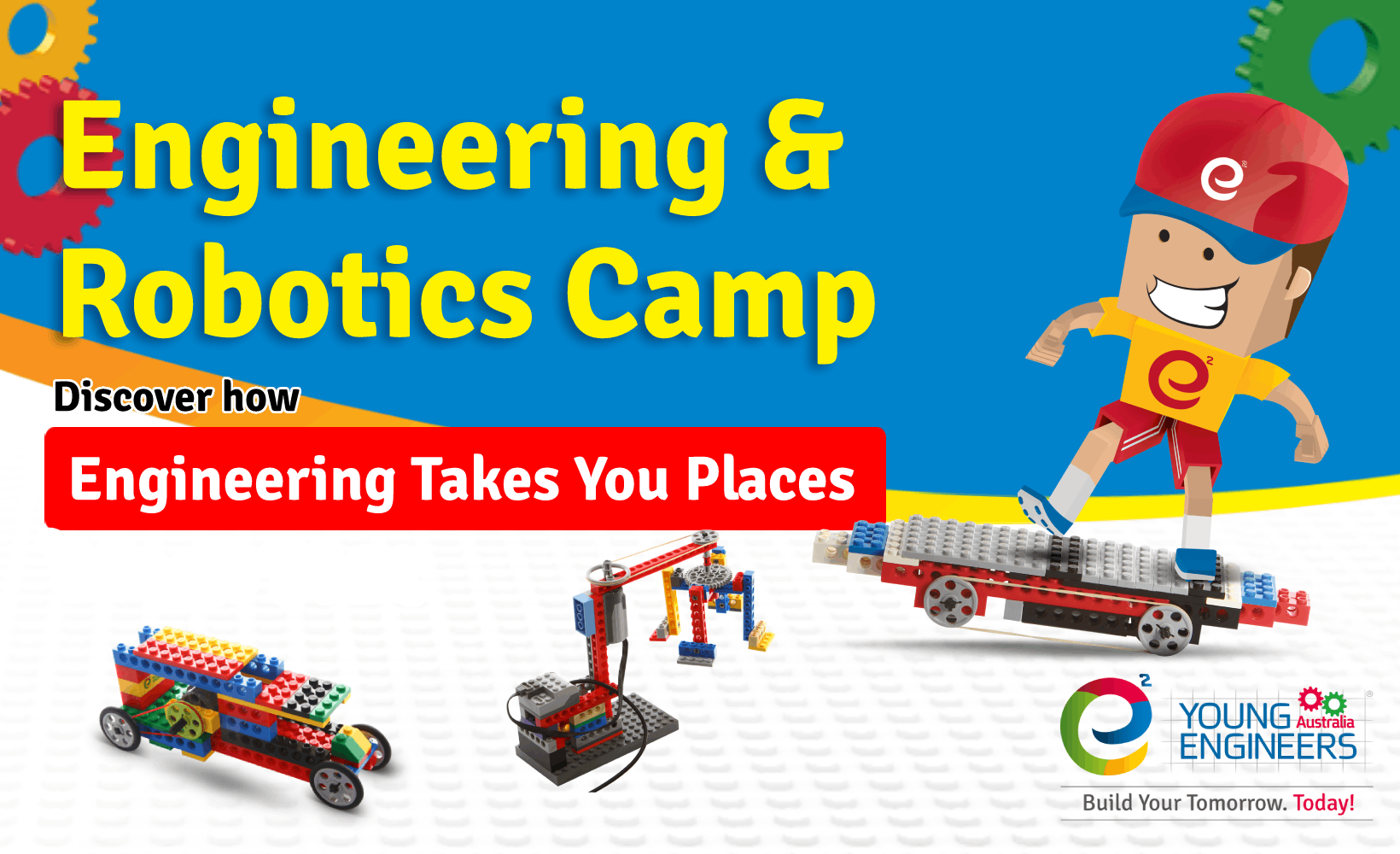 Engineering & Robotics Camp (Autumn 2023)
STEM in the City
STEM In The City (Autumn 2023) wouldn't be possible without the contributions of our venue partner
Spacecubed
&
Core Innovation Hub
<< Click here to find out how they help our kids.
location_on
IDEA Academy/FLUX Basement - 191 St Georges Terrace, Perth
schedule
APR 20, 21
1-day program 9am - 3:30pm
WESLEY COLLEGE
location_on
South Perth, Western Australia
schedule
APR 12,13,14
1-day program, 9am - 3:30pm
schedule
APR 13-14
2-day program 9am - 3:30pm
BUNBURY BAPTIST COLLEGE
location_on
Bunbury, Western Australia
schedule
APR 20
1-day program 9am - 3:30pm
Sold Out!
SCOTCH COLLEGE
location_on
Swanbourne, Western Australia
schedule
APR 18,19
1-day program 9am - 3:30pm
schedule
APR 18-19
2-day program 9am - 3:30pm
Explore STEM by building motorised Lego prototypes and basic circuits. Students interested in hands-on STEM will get their chance to build like never before. Working in small groups, students will be building various motorised Lego models !
1-Day Program
3 different projects in one big day! Activities differ according to age & ability.
2-Day Program
Different projects on each day! Activities differ according to age & ability.
Age Group
Perfect for Grade 1-7 (we work in small groups based on ability & interest)
What To Bring
Crunch & sip, lunch clearly labelled with child's name & hat.
Multi-Day
You can enrol in either the one day OR two-day program.
Timing
9am - 3:30pm
Our Engineering & Robotics workshops were especially designed to help kids fall in love with STEM (science, technology, engineering, math). It is all about experiential learning, hands-on fun and thinking outside the box. If you've missed out on our weekly after-school programs, don't miss these.
Up STEM Skills – learning is one thing, learning to learn is superior. We focus on analysing the problem, experimenting and prototyping to promote a lifelong love for STEM.

Ignite Curiosity – we don't just remember answers, we leave participants with tantalising questions to promote curiosity and further exploration.

Build Confidence – we focus on mastery giving participants the opportunity to experience "I Can Do It"
WHY these workshops?
✔We love problem solving and critical thinking... we want children to embrace solving novel problems.

✔

We are future-focused... we find ways to help children love STEM and love learning.

✔We are diverse... we are passionate educators with diverse skills to help children be their best.

✔

We understand technology is disrupting education, jobs & careers... making it more difficult than ever for families find the right education and career pathways.

✔We witness children making career choices from a young age... we don't want stereotypes and misinformation distorting their judgement.

✔We have our own children... we feel the anxiety of parenting in the current age of uncertainty.

✔Just in case you're wondering... we are fully insured, all staff have working with children clearance. We appreciate your trust. We value safety.

✔We are collaborators... we encourage children to value communication and collaboration.
Special Thanks...
Special thanks to Spacecubed and Core Innovation Hub for their contributions to the autumn 2023 STEM In The City workshops. They provided the space we use to run the workshops and host the panel discussion. They also share the same values as we do - that's the beautiful thing about collaborating.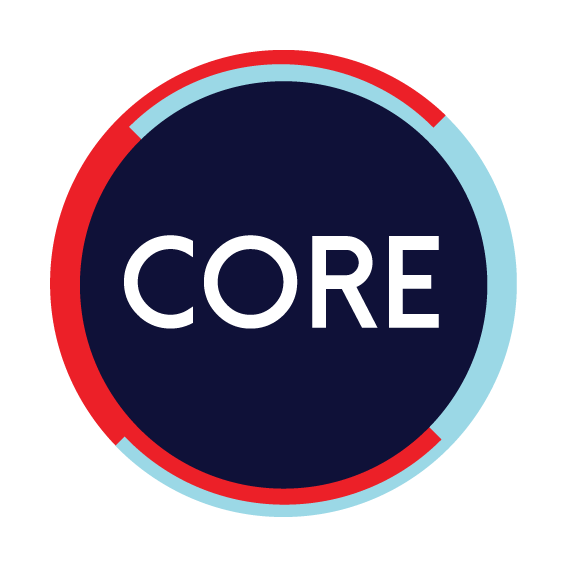 See www.perth-south.young-engineers.com.au or more information.

Contact Details
Please contact us on 0406542912 if you have any questions or use the contact form button below:
Sessions
SESSIONS
DESCRIPTION
STATUS