Heidelberg Choral Society Donations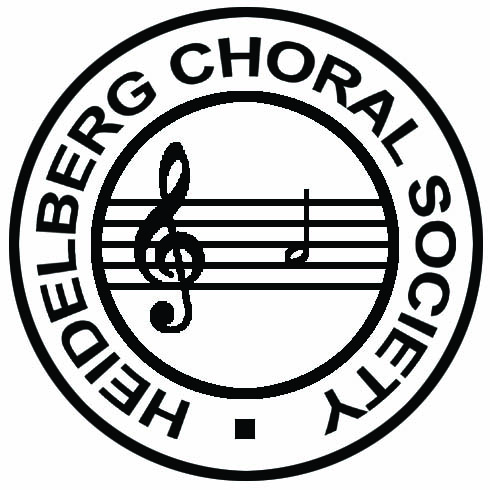 Heidelberg Choral Society Donations Fund
Thank you for choosing to donate to the Heidelberg Choral Society Donations Fund.
Please click the "Book Now" button to make your donation and obtain your tax deductible receipt.
Gifts of $2.00 and upwards are allowable deductions for Income Tax purposes under the provisions of the Division 30 of the Income Tax Assessment Act 1997.
Should you require further information, please contact the President, Geoffrey Grinton on Tel: 04 1847 5564 or by Email at
info@hcs.asn.au
You may nominate any amount to donate. However, on the next page you will be asked to enter a 'ticket number' (cost $0.00) - just enter the number "1", then you will see the donation information and you will be able to enter your chosen amount. Once you proceed, and you receive an immediate acknowledgement of your contribution via email.
Please note that this website is a ticket booking system, so you are effectively obtaining a (zero-cost) ticket for your donation to HCS. We are using this because it is secure, confidential and generates an automatic payment acknowledgement.
Visit our web site