Donate to the TCHAIKOVSKY, ANGEL OF MUSIC project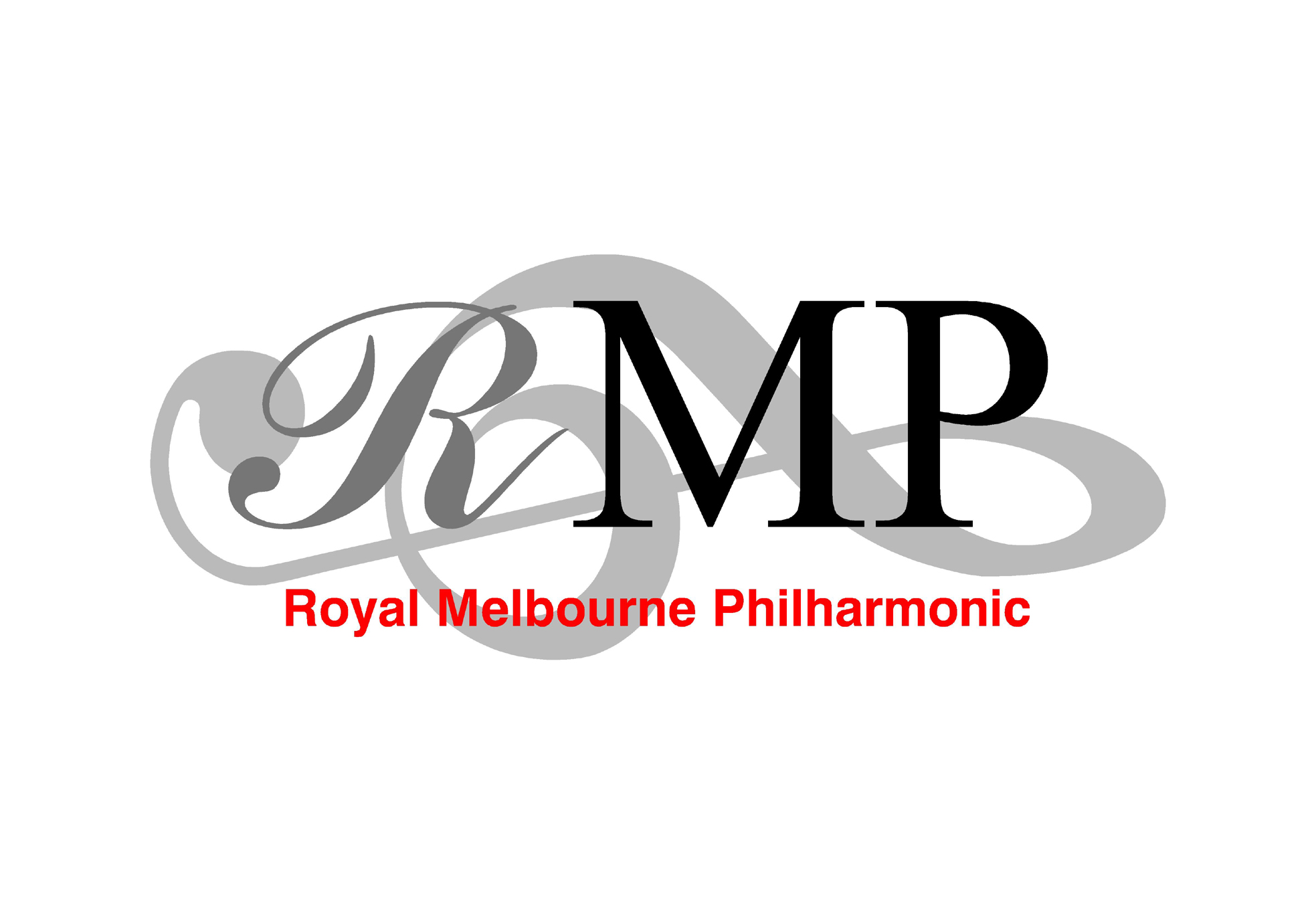 Donate to help produce a new Australian opera!
TCHAIKOVSKY, ANGEL OF MUSIC
WHAT: Donations to the Royal Melbourne Philharmonic Society Inc. Founded in 1853, the RMP is Australia's oldest surviving cultural organisation and is a registered Not For Profit organisation. All donations over $2 are tax deductible and will be acknowledged publicly unless requested. All donations to this page will be used to fund the orchestral rehearsals, two concert performances in Melbourne and a professional recording of the concert length Act Three of the opera, as well as the marketing and promotion of the concerts, and the publication of promotional material and concert programmes to help promote the extended work. The end result will be two outstanding concerts, along with a professional recording of one of them, which will later be offered for broadcast.
TCHAIKOVSKY, Angel of Music is a large, romantic opera in three acts, and the winner of the Director's Choice Award in the 2014 Boston International Contempo Festival composition competition by Australian composer Sean Peter Ross.
RMP Artistic Director Andrew Wailes wants to bring this exciting new Australian opera to life, and has committed the forces of the Royal Melbourne Philharmonic to supporting the composer and assist in the quest to raise funds to make this project possible. Funds raised will finance eight rehearsals and two concert performances of the epic Act Three of the opera, to be conducted by the composer, and performed by the Royal Melbourne Philharmonic Choir, Orchestra, and a cast of outstanding young Australian soloists. This will hopefully provide impetus for the completed work to one day be fully staged.
Due to the prohibitive cost involved in financing fully-staged productions of operatic works, we rarely witness the presentation of new operas in this country. According to Wailes: "This opera is very appealing, and in my opinion both the story, and the music, is readily accessible to the widest possible musical audience. It is written in a lush, romantic style and there are few more gripping and emotionally charged tales than that of the life of the great Russian composer.
Despite his many successes, Tchaikovsky's life was marked by personal crises and depression. His hidden homosexuality was another emotional burden for him to deal with, and whilst his sudden death at the age of just 53 is generally ascribed to cholera; there is an ongoing debate as to whether that was indeed the cause of his death, and whether it was accidental, or even self-inflicted."
VENUE:
The Drill Hall
239 A'Beckett Street
Attention: The Treasurer, Royal Melbourne Philharmonic
Melbourne , VIC 3000
CONTACT DETAILS:
Andrew Wailes (Artistic Director and Chief Conductor) musicdirector@rmp.org.au or +61 43 36 61 971
Fiona Coomans (President) president@rmp.org.au or
For further information please visit the RMP website: www.rmp.org.au