2021 FLL Challenge Kick-Off: Cargo Connect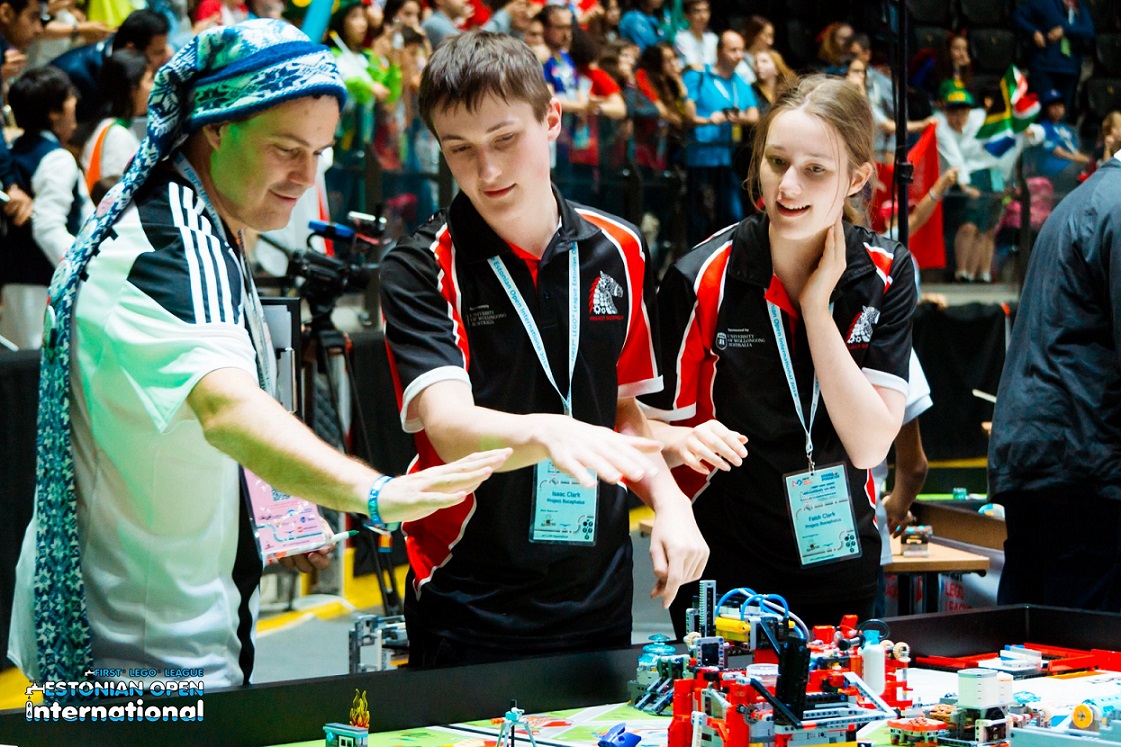 Whether you're a Rookie or Veteran coach in the FIRST LEGO League Challenge, this workshop will offer something to improve your season: from analysis of the "Cargo Connect" game, to picking a project and understanding Core Values.

Running as both a face-to-face event and a virtual meeting, Project Bucephalus will be sharing lessons learned from 12 years of competition, working with FIRST Australia to improve the FLL experience for everyone.

Good Luck and Have Fun!
Virtual Event: Teams from around Australia are welcome to attend the Kick-Off via Zoom. One ticket is required per Zoom login - so feel free to have your team watching with you!
Designed for coaches and senior students, the Kick-Off will feature presentations on the different aspects of FLL – including an analysis of the "Cargo Connect" field. The event will cater to both novice and experienced participants, with a goal of improving the FLL experience for as many Australian teams as possible.

The information presented is designed to complement the material given in the 2021 FLL Community Conference (https://youtu.be/A9i30_COkkE).
We will be going through all sections of the Cargo Connect Rules from 9:30am to 2:30pm with a lunch break at 12pm - 12:30pm. We will continue at 3pm with a session on Running a team remotely.
Please note that this event will involve around 80% discussion/presentation and only 20% hands-on robotics (assuming you have a field kit and robot nearby). Coaches are welcome to bring select students, but must be responsible for them at all times - our general recommendation is to limit participation to students aged 11+.
Contact the organisers if you would like to discuss further.
Session Time
Location
Online event access details will be provided by the event organiser