Get on Video 2021 - The best way to stand out in 2021!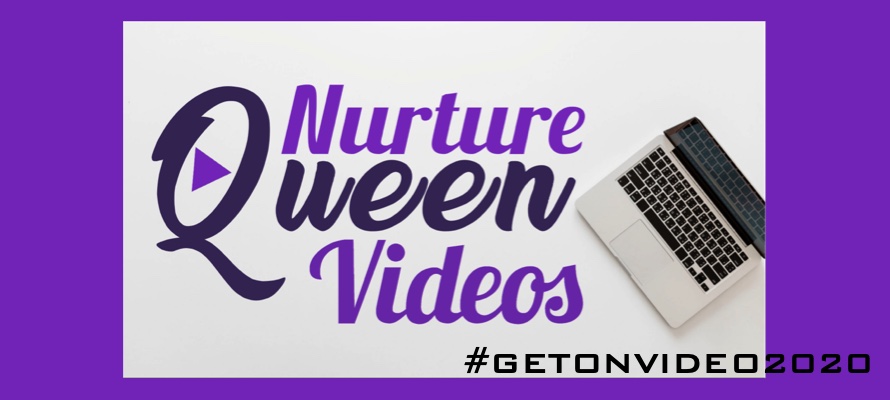 #getonvideo - What's the best way to cut through a crowded online market during tough times?

Getting on video keeps your social distance while building your Know, Like and Trust Factor.

It's time to reinvent what you do and how you deliver it. Check out our affordable options for your business. From online lessons, to sending your videos to be edited, to filming onsite at your location or at ours in Moorabbin.
Location
Various Locations include ONLINE and Moorabbin
1/34 Leavenswell Rd, Moorabbin VIC 3189
Contact Details