HOTEL SHAMROCK BENDIGO PUBLIC INVESTIGATION (SOLD OUT)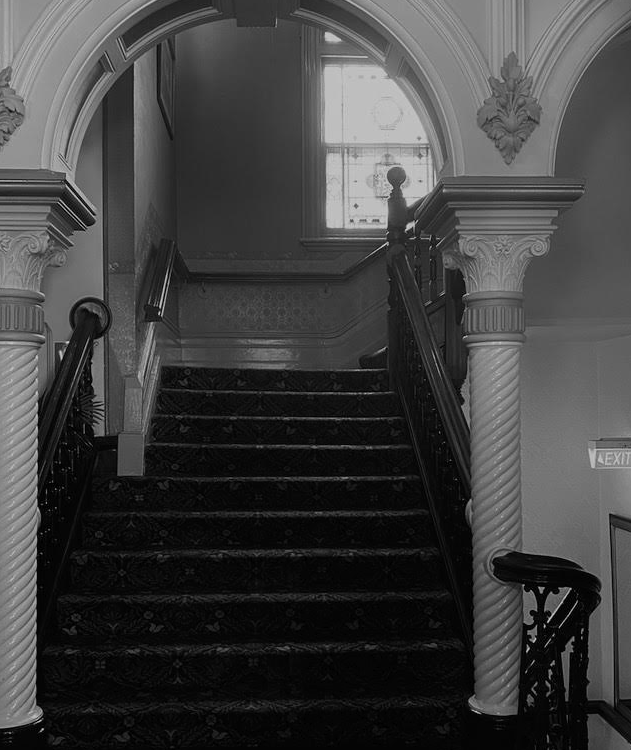 Dare to investigate the creepy 4th Floor of this magestic and Iconic Hotel?
Hotel Shamrock Bendigo opens its doors and invites you in to meet, explore and communicate with their resident Ghosts !
The stories we will tell you of the spirits within will leave your hair standing on end!
*Cancelations wihin 7 days of event will not be refunded*
7:00pm dinner - 8:30 pm Investigation - Daylight Savings Months
5:30pm dinner - 7:00pm Ivestigation - Non Daylight Savings Months
Dinner does not include refreshments.
TOUR BEGINS AT THE ENTRANCE FOYER INFRONT OF STAIRS
Location
HOTEL SHAMROCK BENDIGO
Crn Pall Mall & Williamson Street , BENDIGO VIC 3550
Contact Details