Pleasuring the Vulva (Pre-recorded Workshop)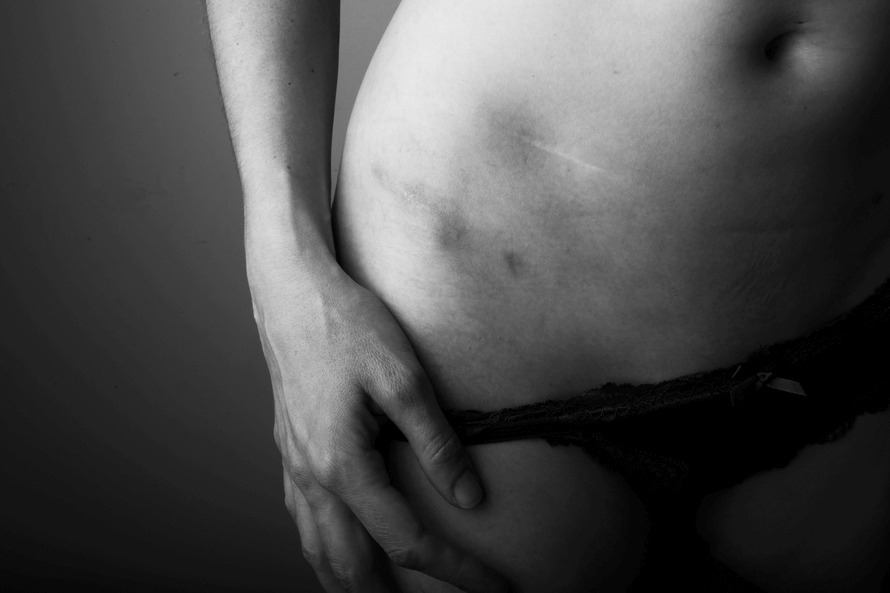 This is a streamable pre-recorded version (to view any time, at your leisure), to be done in pairs.

Whether you're seeing someone new, are in a long-term relationship with established sexual patterns, or are just not overly confident in giving your partner(s) genital pleasure, our intimacy can *always* benefit from new ideas and learnings.

This is a verbally guided pleasure practice, to discover and learn new ways to offer your partner/lover/friend, genital pleasure (with your hands).
Watch at your convenience.
Contact Details