Drones 101 (Thargomindah)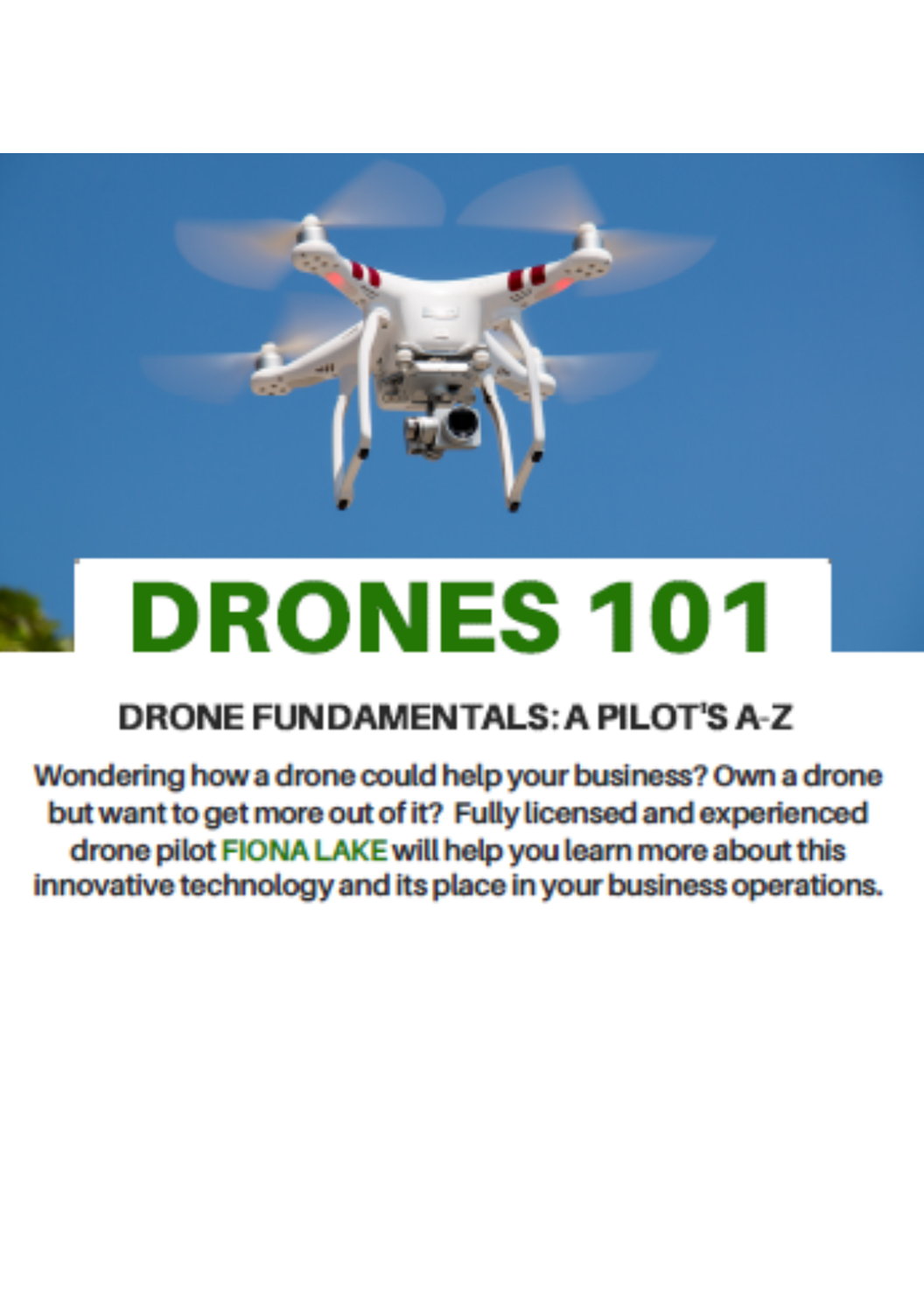 Wondering how a drone could help your business? Own a drone but want to get more out of it? Fully licensed and experienced drone pilot FIONA LAKE will help you learn more about this innovative technology and its place in your business operations.

This event is supported by the Queensland Government through GrazingFutures and TRAIC projects and Southern Queensland Landscapes through funding from the Australian Government Environment and Agriculture Streams Funding.
Location
Kullili Room
THARGOMINDAH QLD 4492