Saturday 12th December - BOB EVANS (SOLD OUT)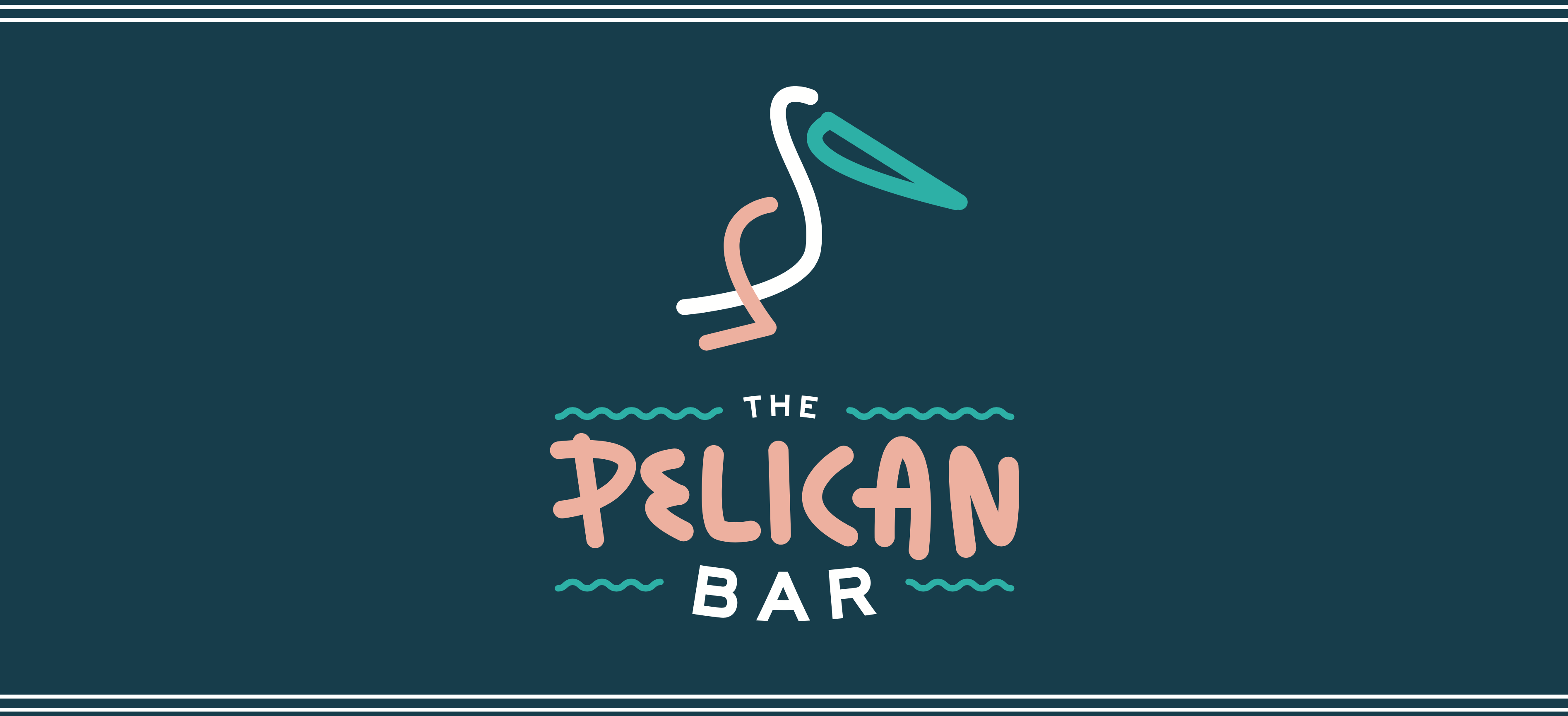 With Isabella Khalife

Show Only $65 +bf | Gull Ticket - $85 +bf

This is an 18+ licensed venue.
* Gull ticket is for 3:00-5:00pm shows only
* Booking fees = 2.5% processing fee + 50c per ticket

The Pelican Bar is the place to be this Summer!
TICKETING:
Group bookings of 4-10, and tables allocated based on bookings. You cannot add to your table after you've made a booking, if you intend to be on the same table as a group, you need to purchase in the one booking.
All tickets in the one booking must be the same. You cannot book different ticket types in the one booking
Due to Contact Tracing requirements, you will need to enter contact details for each person attending.
You will also be required to select a menu type, and any dietary requirements.
IF YOU NEED TO UPDATE THE CONTACTS ON YOUR BOOKING, PLEASE EMAIL HELLO@QMF.NET.AU
Location
The Pelican Bar
Bellarine Railway , Hesse St, Queenscliff VIC 3225
Contact Details