Melbourne Writers' Theatre 2020 Double-Bill Season (SOLD OUT)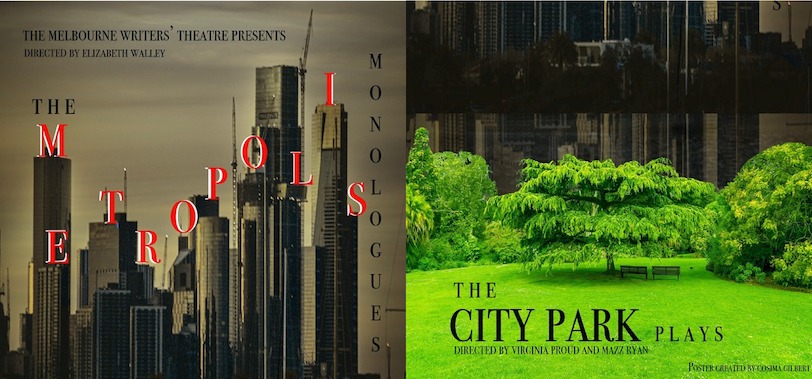 A distant, spectacular wave. A lost civilisation, stumbled upon. A young woman in search of love. An office hidden in Flagstaff Gardens. A sapling with a message. A romp through the park and into the paranormal …
In this magical evening of theatre, you'll be drawn into the secrets of The Metropolis Monologues before being entertained by the stories of The City Park Plays. This double-bill event features 12 actors, 3 directors and 11 scripts. Theatre is BACK! And we'd love to have you at ours!
Location
The MC Showroom
Level 1, 48 Clifton St, PRAHRAN VIC 3181
Contact Details