The Deficit Myth and a Green New Deal | Stephanie Kelton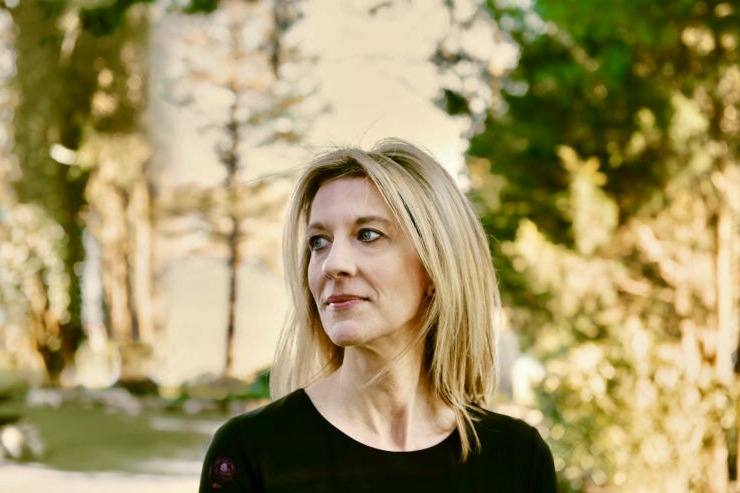 Deficits matter, but not in the way we've been told.

They can enrich a small segment of the population, driving income and wealth inequality to new heights, while leaving millions behind.

Or they can be used to sustain life and build a people's economy that works for the many and not just the few.

Join us live on Zoom to hear from leading US economist Professor Stephanie Kelton, in conversation with Steven Hail.
Wednesday 24th February 2021

12:00pm - 1:30pm

AEDT

(NSW, VIC, TAS)
11:30am - 1:00pm

ACDT

(SA)
11:00am - 12:30pm

AEST

(QLD)
10:30am - 12:00pm

ACST

(NT)
9:00am - 10:30am

AWST

(WA)
Location
The link to the online event will be provided on registration.