Yiddish Women Writers in Translation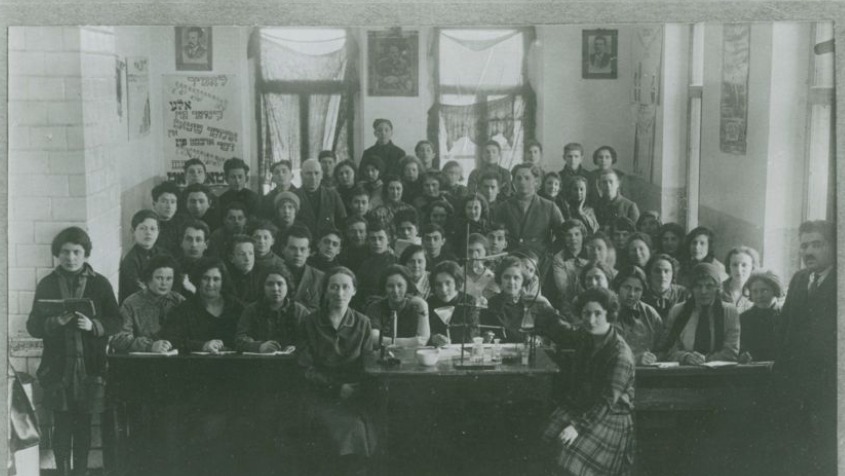 This nine-week course led by Hinde Ena Burstin will introduce the translated work of classical, recently recovered and contemporary Yiddish women writers. Through studying these translated works, we will explore the changing status and roles of women in Jewish life and literature, and the perspectives and experiences of women who stepped outside the norms.

The Zoom link will be emailed to attendees ahead of the program's start date.