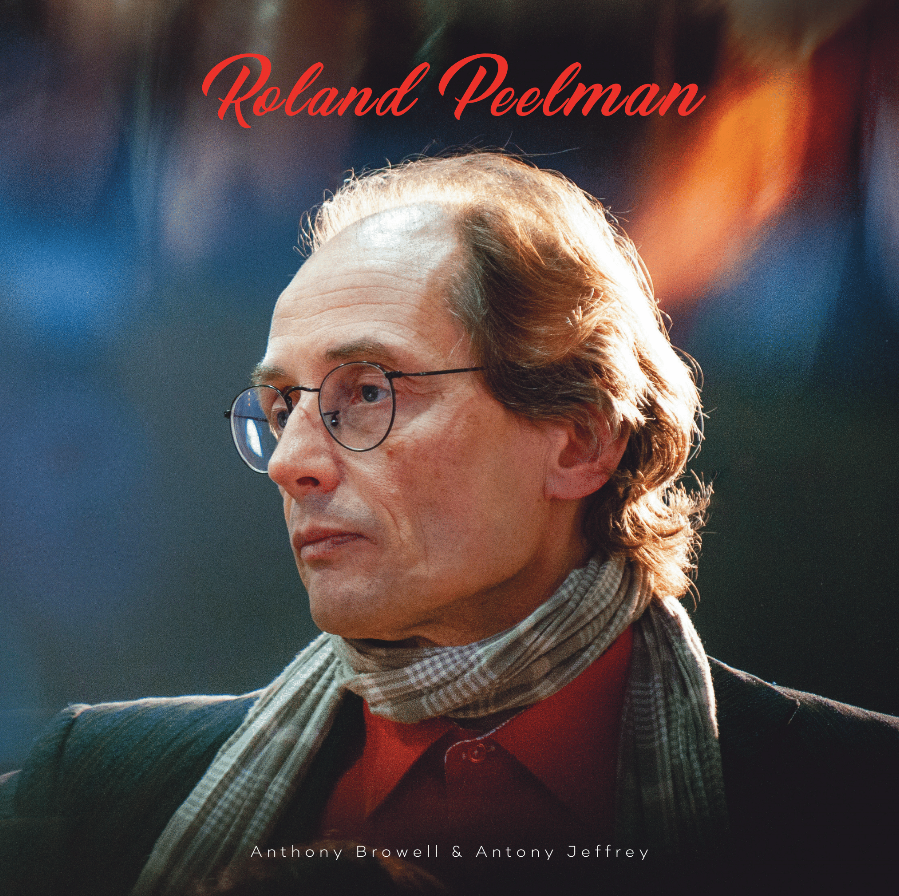 Roland Peelman book order

Roland Peelman
by Antony Jeffrey and Anthony Browell

Since 2016 Roland has been the inspirational Artistic Director of the Canberra International Music Festival. This new book is a copiously illustrated portrait of Roland's mesmerising life and career including observations, both amusing and reflective, from a great many of friends, colleagues and members of his family. It reveals a figure virtually unique in Australia: steeped in the European culture of his birth and education, there is no musician with greater commitment to Australian and Indigenous artists and composers.

For more information please visit www.cimf.org.au or call our office on 02 6230 5880.