Progressive Musicianship How To - Video
This hour long video explores how to use the textbook Progressive Musicianship to teach Aural Musicianship skills in the classroom. !
To view this video (which is set to 'Private') you will need a google account, and to be logged into that account on YouTube. Once you have booked you will be sent a link within 24 hours (to allow time for us to manually add you to the channel) and you will then have access via your Google Account. If you have completed this workshop, please use the code provided to receive your complimentary access.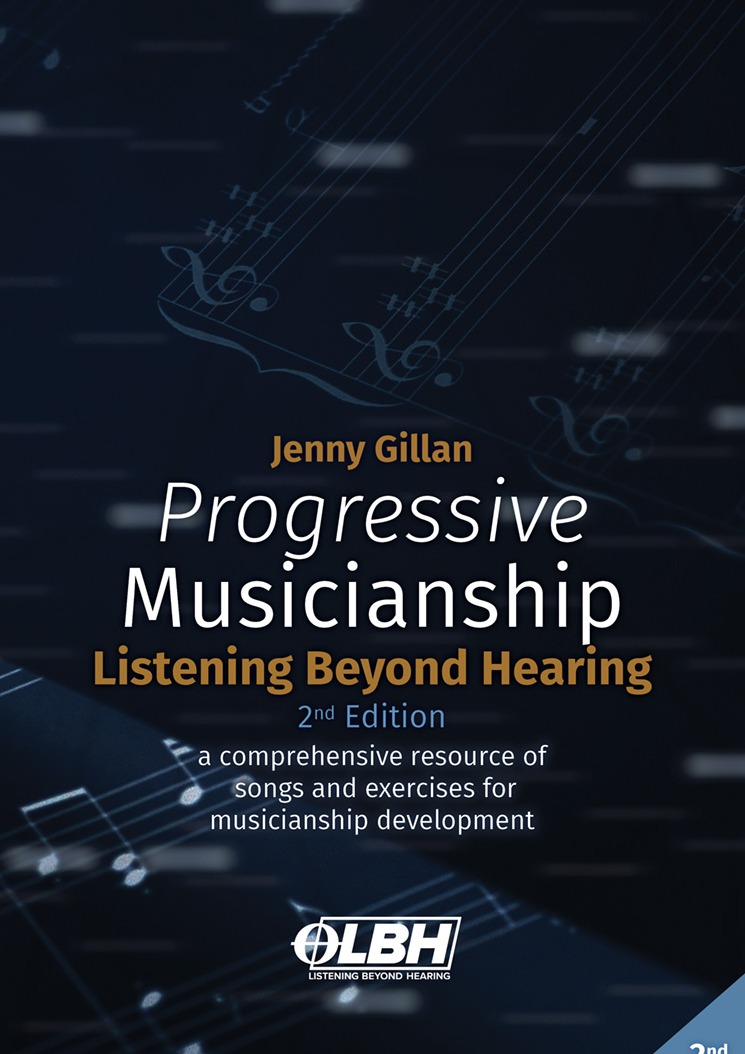 Contact Details