Recontextualising Pedagogy National Conference 2021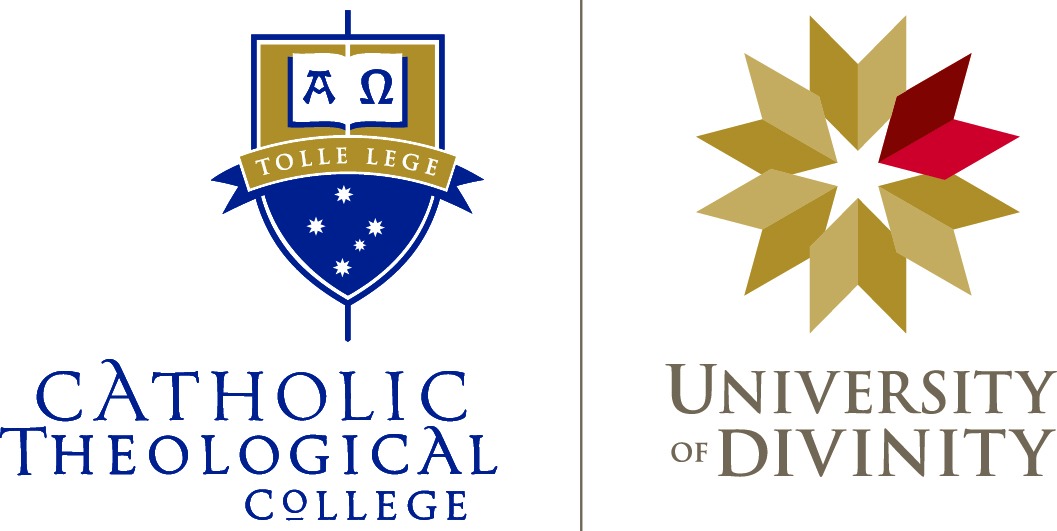 Recontextualisation is described within the Enhancing Catholic School Identity Project (ECSI) as an approach to teaching and learning that "seeks to invite culture and Christianity into the dialogical process of (re)interpreting Christian faith for a contemporary context while preserving its recognizable, credible and meaningful expressions as found in Catholic tradition" (Pollefeyt and Richards, 2020). Conference runs 29th - 30th November, 2021.
UPDATE: Due to COVID capacity restrictions (1 person per 4sqm) we have now reached capacity for in-person attendance at the Melbourne venue. We will still accept bookings for online attendance (updated 11th October 2021).
Location
Catholic Leadership Centre
576 Victoria Parade, East Melbourne VIC 3002
Contact Details