GANEAA Matt Rispin - Ukulele Basics & Beyond Session 1 & 2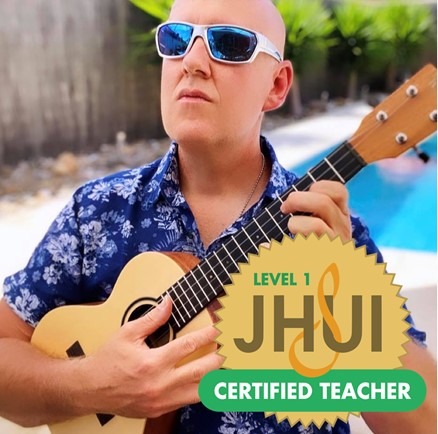 Workshop 1 & 2- Getting Started + Let's Play
Participants will learn to pick the notes names of the open strings, and to use them to create harmony. They will be singing and playing 2 easy chords and be playing real music in minutes. A fun, energetic and challenging experience for all ages!

Take your uke playing beyond the 'beginner's plateau' of C, F and G. Learn to make practise sound like music and easily create beautiful harmonies.
Location
GOTAFE Wangaratta
27 Docker Street, Wangaratta Victoria 3677