2021 Rotary Parramatta Vocational Excellence Awards (SOLD OUT)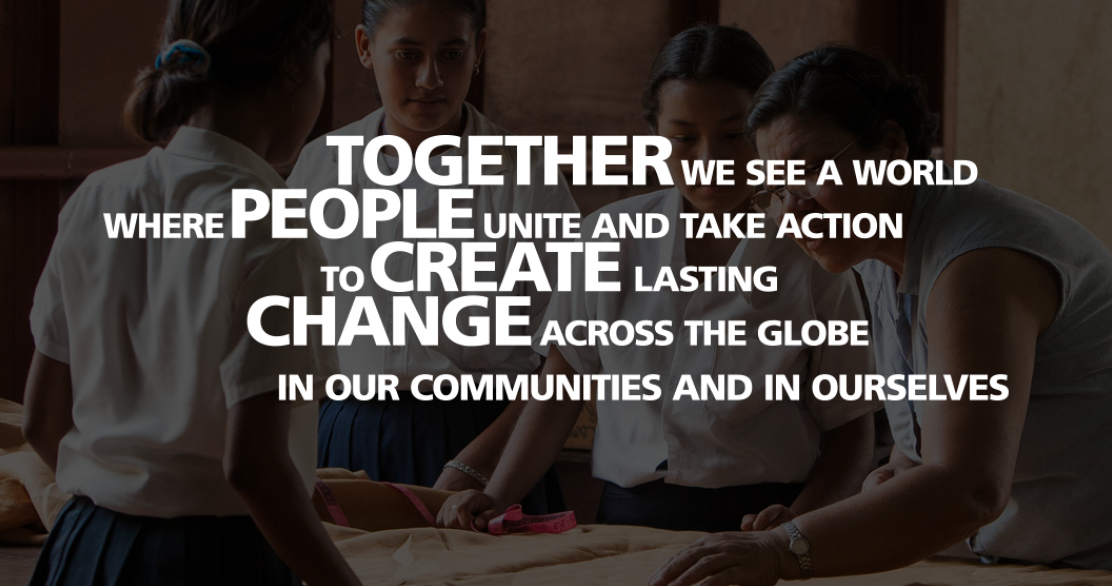 The Rotary Clubs of Parramatta are proud to announce the inaugural 2021 Rotary Parramatta Vocational Excellence Awards to be held on Monday 21 June 2021.
The Awards celebrate workplace excellence and the outstanding achievements of the workers in our community, whether they are professionals, business owners, employees, workers, contractors, or volunteers.

They provide an opportunity for employers, and customers, and the wider Parramatta community, to acknowledge the achievements of individuals in their place of employment by nominating those people who have gone above and beyond in their vocation. To acknowledge their commitment, and ability to inspire their fellow employees and customers. It is recognition of a person who has made significant workplace contributions, demonstrated outstanding workmanship, high quality of service, generous work ethic, selfless dedication, professionalism, and commitment to improving the community.

The Awards Dinner will be held in the Triple Crown Ballroom, Rydges Parramatta on Monday 21 June 2021.

Join us with family, friends and colleagues, to support and celebrate the outstanding achievements of our Nominees for a delicious two-course dinner and a glass of bubbles on arrival.
There will be a raffle and auction during the evening.
Event Beneficiaries: Supporting the Women and Children's Shelters in Parramatta
Parramatta Women's Shelter
Thelma Brown Cottage
Location
Rydges Parramatta - Triple Crown Ballroom
116-118 James Ruse Drive, Rosehill NSW 2142

Awards Sponsors and Supporters

Contact Details