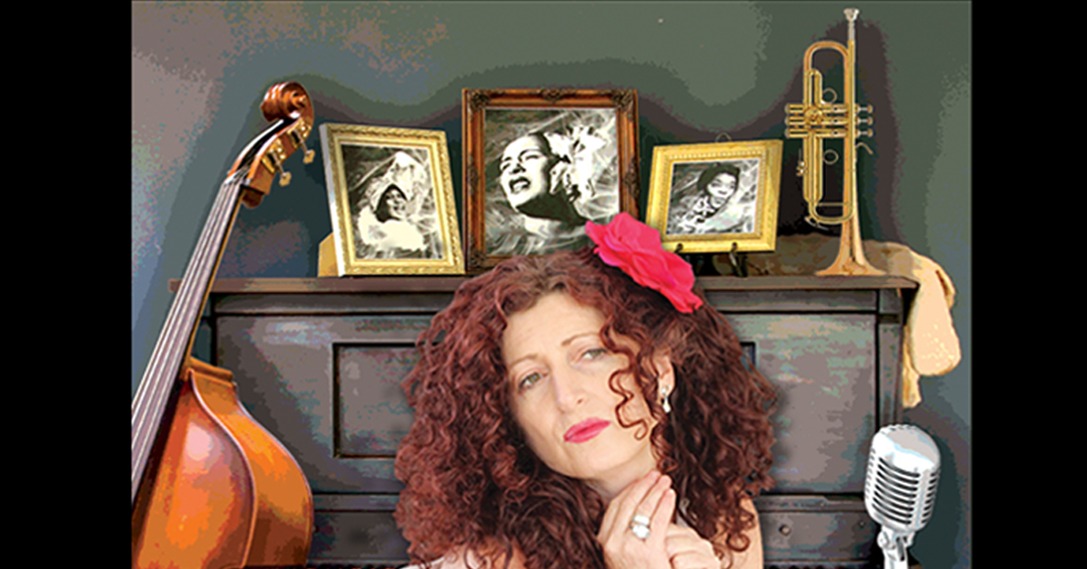 Songs & Stories of Bessie Smith, Billie Holliday and Dinah Washington
Join SA's own JAZZ in CHEEK Quartet in celebrating the short iconic lives of Bessie Smith, Billie Holiday & Dinah Washington.
All three ladies sang from their souls, touched the hearts of millions and died before their 45th birthdays!
* One, was the highest paid performer of her era in the world
* One, was awarded four posthumous Grammy's
* One, had nine husbands!
Bonnie Lee Galea and band pay tribute to the lives and music of Three Musical Giants of the Early 20th Century through stories, images & song, resurrecting superb masterpieces like AIN'T MISBEHAVIN', MAKIN' WHOOPEE!, ST. LOUIS BLUES & audience sing along song, SEND ME TO THE 'LECTRIC CHAIR!!
BONNIE LEE GALEA on voice (The Blonde Bombshells of Jazz & Simply Sade)
QUINTON DUNNE on Double Bass/Voice (The Beggars)
RICHARD COATES on Keys (The Huckleberry Swedes)
JOSH CHENOWETH on trumpet (The Hot Sardines)
Location
Trinity Sessions
318 Goodwood Road, Clarence Park SA 5034
Contact Details