Kirribilli Club Comedy Night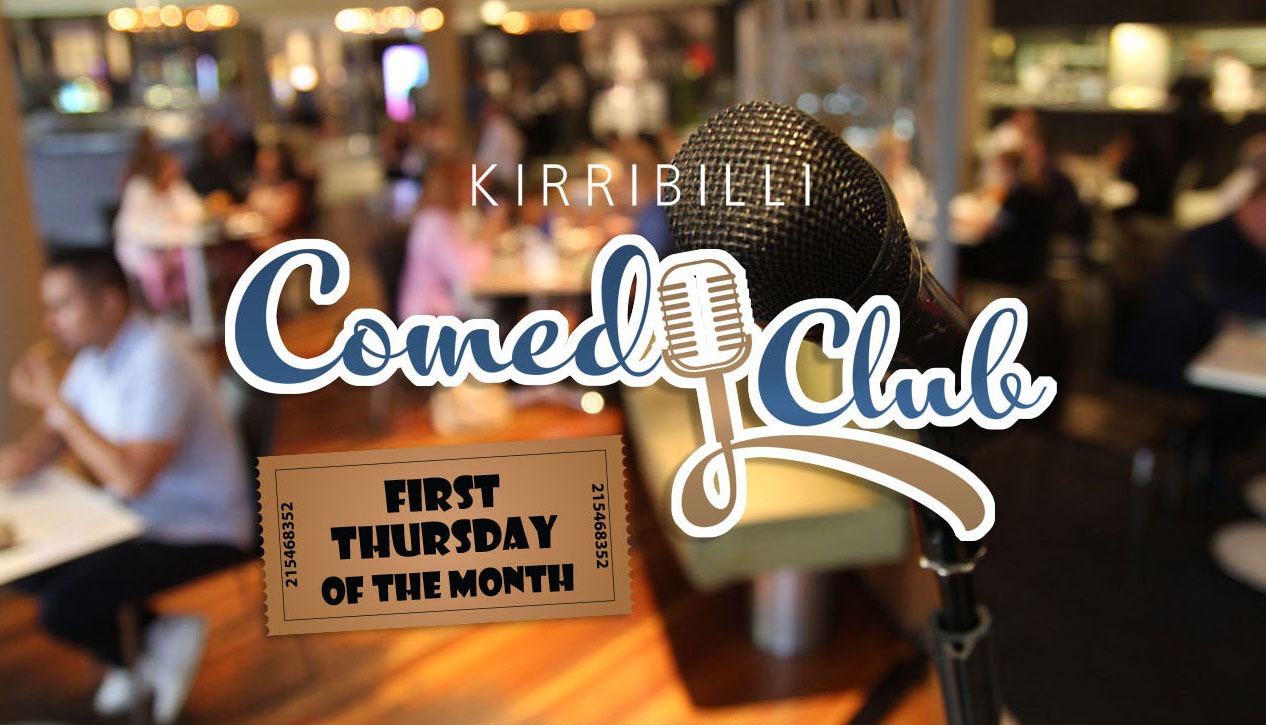 The Kirribilli Club are partnering with the great guys at Laugh Mob to bring to you an incredible evening of entertainment and laughter. Join us in welcoming outrageously hilarious comedians to the Kirribilli Club to perform for our valued members and guests!
Let us brighten up your Thursday evening, as you watch Australia's most talented stand-up comedians perform. Grab a bite to eat from our Watergrill restaurant before the show or a drink from the bar while you laugh the night away.
Tables are reserved for dining in the Watergrill (if you choose) from 6:00pm.
Comedians will hit the stage in our Sports Lounge at 7:30pm.
Get in quick, tickets sell out fast!
No Refunds, pre-paid tickets only.
If you have any questions please email functions@kirribilliclub.com.au or call (02) 8925 0226.
The Comedy Show runs on the first Thursday of every month. Thursday 3 February 2022 - Thursday 1 December 2022 (UTC+11)
Location
Kirribilli Club, 11 Harbourview Crescent Lavender Bay NSW 2060
11 Harbourview Crescent, Lavender Bay NSW 2060
Contact Details
Sessions
SESSIONS
DESCRIPTION
STATUS