SCHOOL HOLIDAY WORKSHOP: TUESDAY JUNE 29TH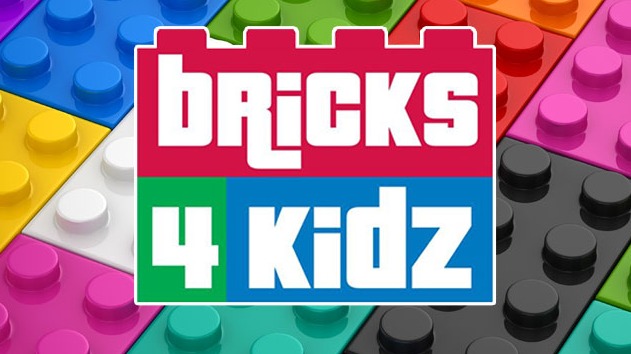 WORKSHOP SCHEDULE:
*LEGO with Bricks 4 Kidz: Mining & Crafting; Remote Control Mania; Amusement Park Mayhem; Space Adventures; and Robotics.
*What is being BRAVE?: A great workshop to show the kids how brave they have already been throughout their lives and reframe what they are struggling to being brave doing at the moment.
*LIAM THOMPSON MUSICIAN: Liam will be giving the kids an opportunity to experience the magic of music with a large hands-on display PLUS a performance!
Additional hours available on request (8.30am-6pm) at extra fee, call 0422183566 to discuss.
We are NDIS approved and a nut-free zone. All food, drinks, and sunscreen to be supplied by parents.
** All holiday workshops are developed and supervised by Child professionals and counsellors-as well as bona-fide professionals in their creative crafts.
To complete further enrolment please fill out form: http://theauthenticchild.com.au/sign-up/ and choose HOLIDAY WORKSHOPS (this only needs to be done once throughout your duration with the Authentic Child).
Location
The Authentic Child
178 Glebe Road, (green hall behind main hall), Merewether NSW 2292
Contact Details