Rethinking Capitalism | Melbourne weekend intensive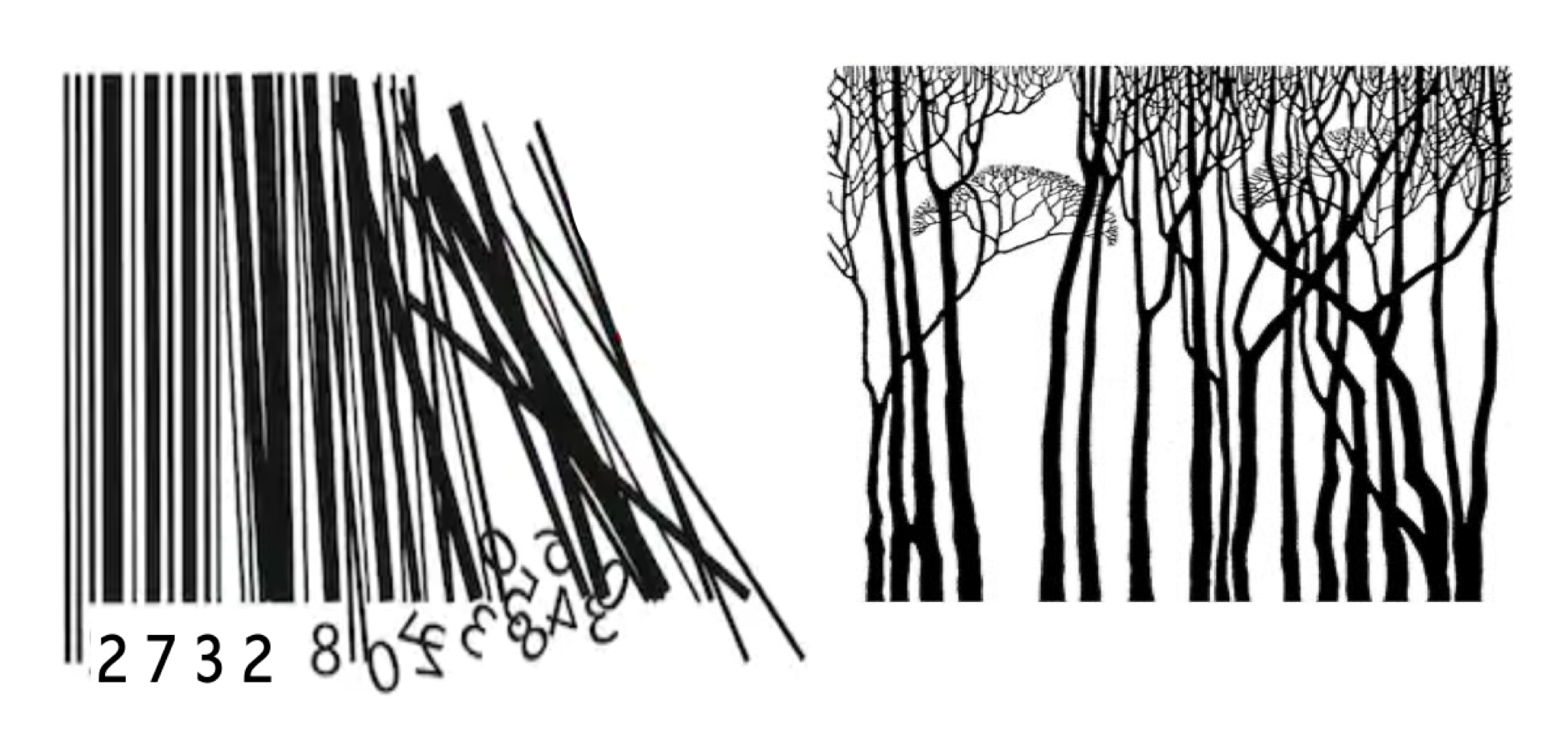 Economics as if people and the environment matter.

This two-day seminar will include discussion on some of the most pressing economic issues facing Australia today.

Topics include inequality, insecurity, climate change, grey corruption, the federal budget and a campaign for a fairer and more sustainable economy, drawn from modern monetary theory and ecological economics.
Location
Williamstown Town Hall
104 Ferguson Street, Williamstown Victoria 3016