Transition Bondi Community Cafe 2021
WATER, AN UNSEEN ELEMENT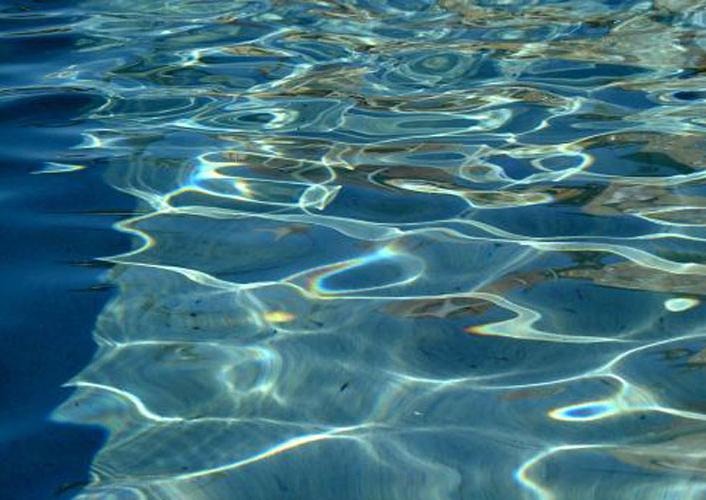 ABOUT THE EVENT
'WATER, AN UNSEEN ELEMENT'
Water is the most used resource on Earth. The more scarce it becomes, the more valuable it is.
Should water be protected? Commoditised?
On the night, we will put the spotlight on water: some facts and assumptions about this resource, and how our relationship to water may change in the face of climate change.
Three short films, reflective activities and facilitated discussion will build our 'water literacy' and transform us from water consumers to water prosumers.
This conversation will continue into next year, at our Community Cafe events.
The films are:
The Water Crisis explained
Bruce Shillingsworth on Q&A
Natural Sequence Farming

SESSIONS TIME & DATE
Monday 15 November 2021 at 6.30pm - 8.00pm
Ticket: FREE
Ticket Available: 25
Venue: Zoom link will be sent on the day
Transition Bondi is an initiative of Transition Sydney

Location
Online event access details will be provided by the event organiser

This event may go online depending on the covid situation at the time.
Contact Details