FILM+ (Experimental Film Nights) @ ILCH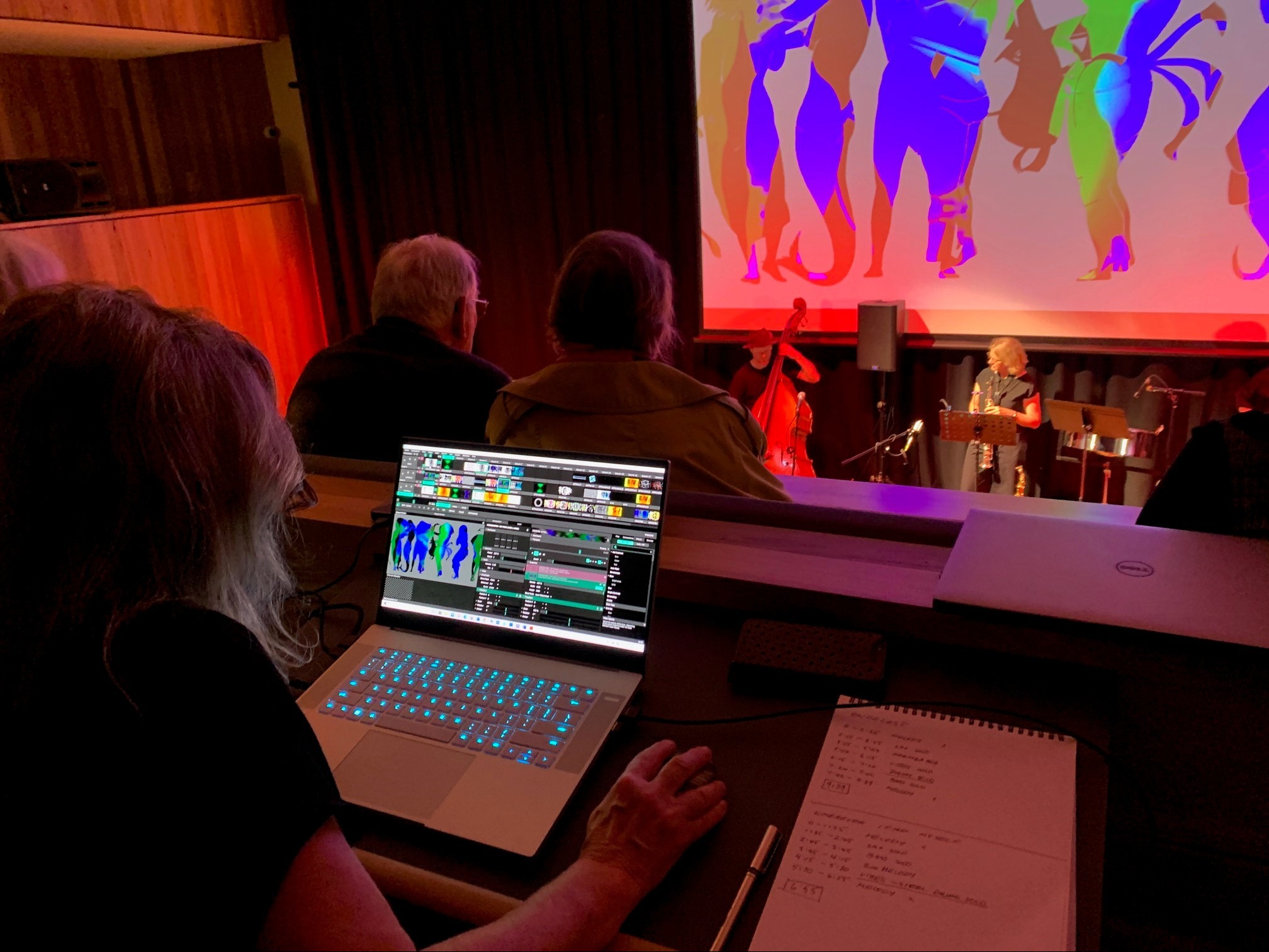 FILM+

At this stage, this program is on hold.
We will hold one session on Thursday 18 November, so please book!

FILM+ is a night of short films and video art curated by local filmmaker Jutta Pryor, via her association with filmmakers and festivals across the globe. Each event will be themed and presents an international collection at the forefront of experimental film. FILM+ is a unique opportunity to discover the latest directions with access to the vision of international filmmakers.
Thursday 18 November 2021 6:30 PM - 8:00 PM (UTC+11)
Location
Yarra-me Djila Theatrette
Ivanhoe Library & Cultural Hub, 275 Upper Heidelberg Road, Ivanhoe VIC 3079
Contact Details