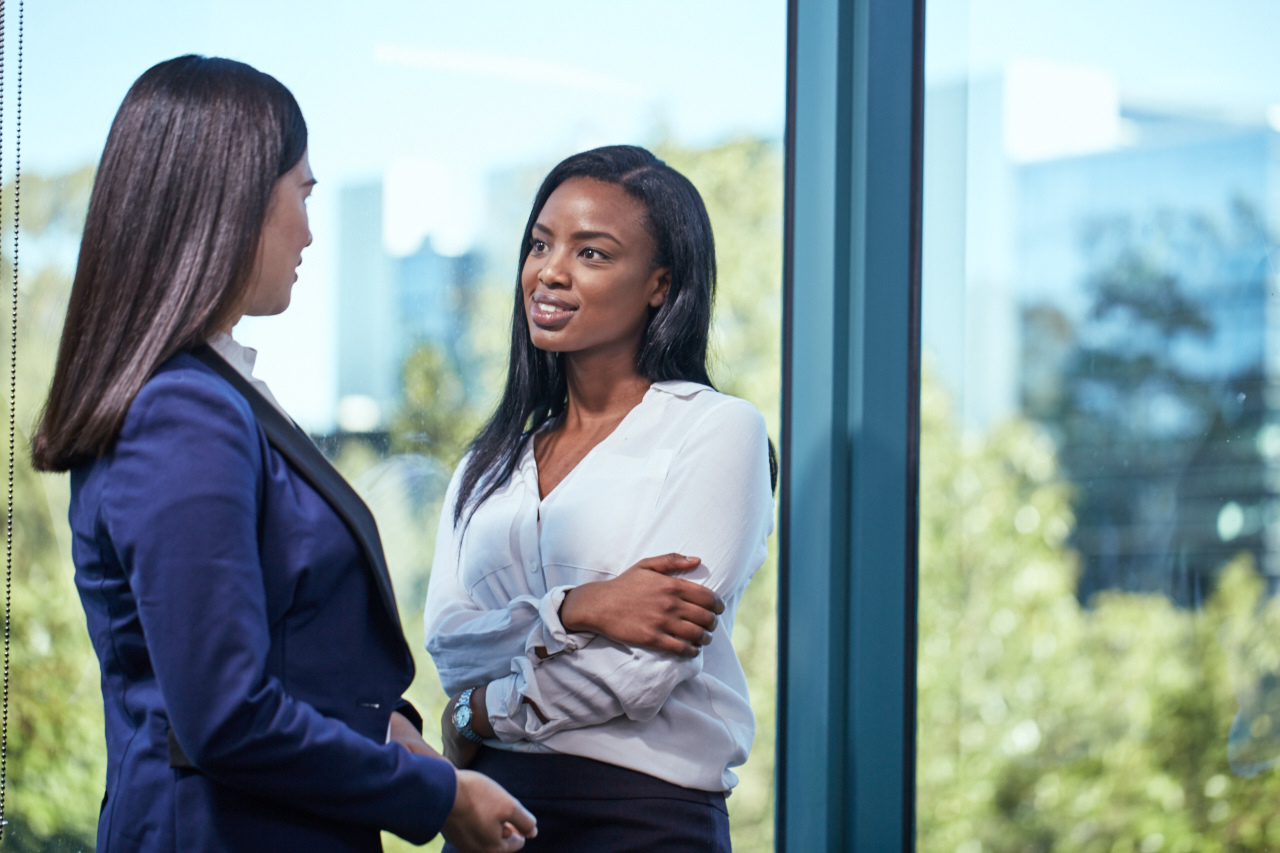 Accidental Counsellor
Wednesday 4 August, ONLINE, 9.30 am-1 pm
This workshop is designed to equip people who are not trained counsellors but find themselves in a "counselling role by accident."
The Accidental Counsellor workshop will assist you to:
Understand the role of an Accidental Counsellor

Recognise signs of stress and distress in yourself and others

Develop skills and confidence to respond to someone who is in distress by using a 3 step active listening conversation model

Build personal resilience through boundaries and self-care
Who should attend this workshop?
If you are in a client or customer facing role, in customer service, personal services, or work in education, health, aged care, or disability services, or work with families of clients and customers, this course can assist you navigate stressful situations, respond appropriately to distressed people and build your personal resilience.
One adult $250 plus GST
Purchase 2 or more tickets for a 10% discount
Face to Face event
ENQUIRIES training@ransw.org.au