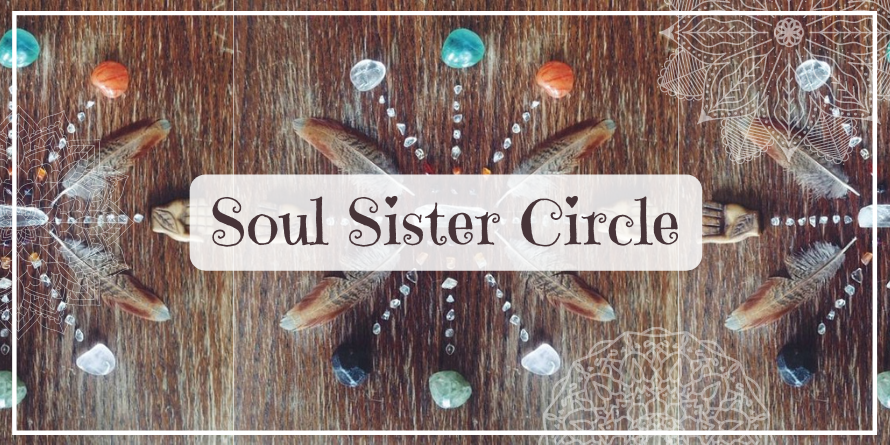 Can you hear the whispers?
Can you feel the yearning?
I'm calling you in.
This is an invitation to all my soul Sisters to join us in circle.
To connect.
To share.
To be heard.
Without barriers.
Without judgement.
Join me in this gentle, nurturing circle, where I will guide you through a divine evening of relaxing meditation, sacred ceremony, connection and soul awakening.
This invitation is warmly open to all women, in all stages of their soul journey.
Location
St Andrews Community Centre
35 Caledonia Street, St Andrews VIC 3761
Contact Details