2021 Cardwell UFO Festival - UFO SPOTTING TOUR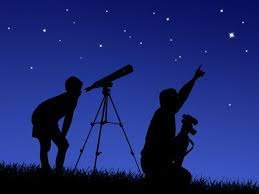 Are you ready to experience some of the anomalies in the night sky above Cardwell?

This is the first year we will be introducing this tour to the festival.

Join locals as they share with you where they have seen a UFO's (unidentified objects)

Witnesses have observed lights in the skys above Cardwell move in random and unusual formations, entering and exiting the sea and more for decades.
Location
Cardwell Visitor Information & Heritage Centre
51 Victoria Street, Cardwell Qld 4849
Contact Details