Building tour of the West Australian Ballet Centre (SOLD OUT)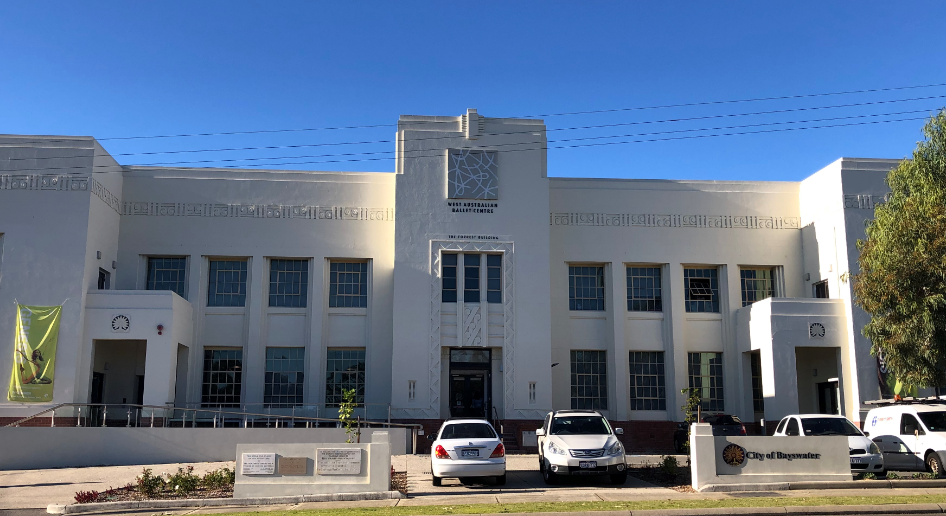 FREE building tour exclusive to Junior Members and a parent or carer
Go on a walk through the costume and wig department, check out the pointe shoe cupboard, and see where the Company dancers warm up, rehearse and chill out. Building tours go for 20 mins.
FREE EVENT - REGISTER VIA BOOK NOW BUTTON
Sessions:
Saturday 31 July 2021 at 12:30pm, 1:00pm, 2:00pm and 2:30pm
PLEASE NOTE: PARENTS AND CARERS WILL ALSO NEED TO BOOK A PLACE IN THE TOUR. PLEASE BOOK TWO PLACES, ONE FOR THE JUNIOR MEMBER AND ONE FOR THE ACCOMPANYING ADULT.
Location
West Australian Ballet Centre
134 Whatley Crescent, Maylands WA 6051
Contact Details