Burton Riglet Snowboarding lessons - age 3 - 6 Years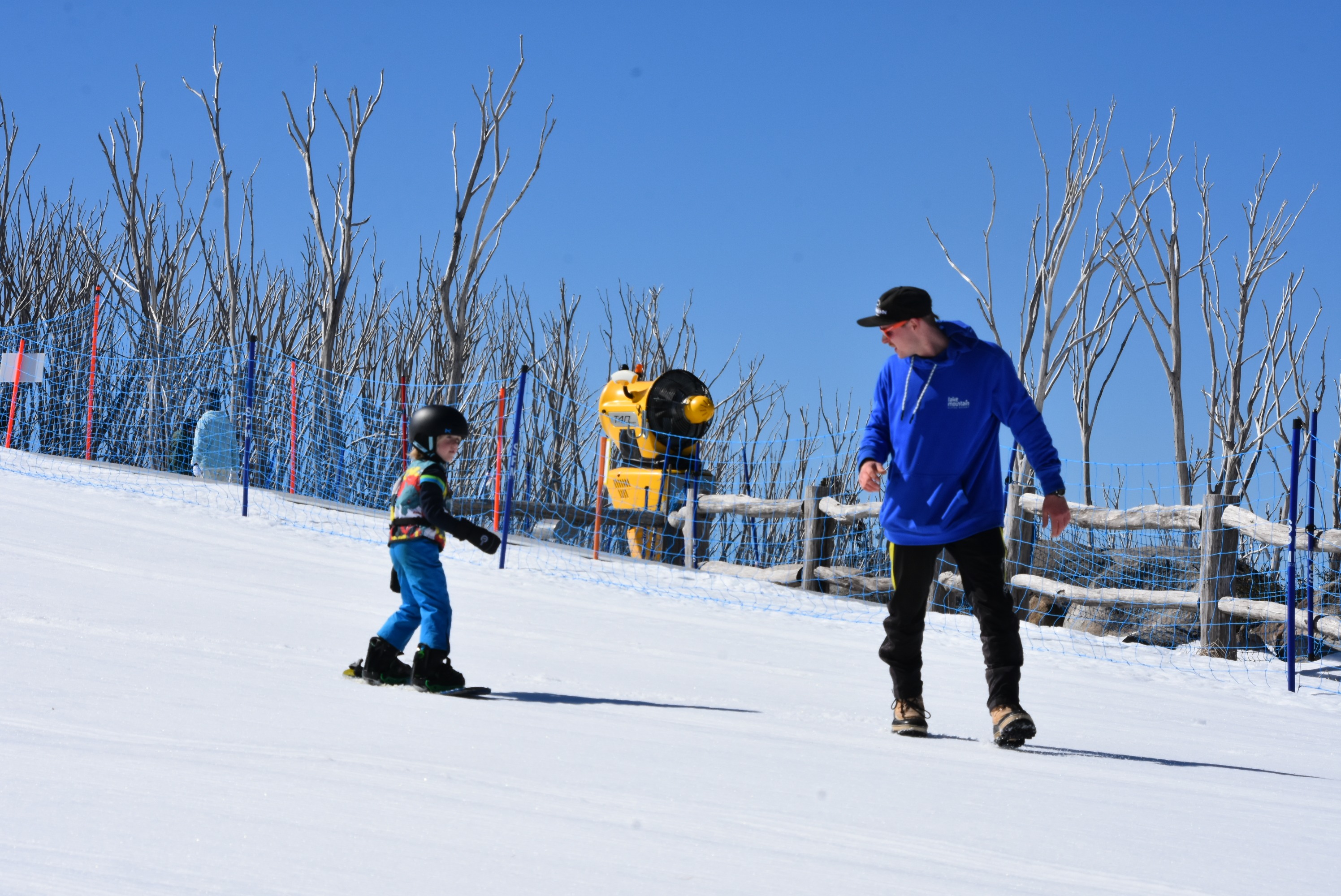 All sessions are 30 minutes long with focus on easy, fun ways to build fundamental skills.
Every lesson includes the hire of board, boots, helmet and wrist guards for the lesson's duration.
Every child must be assisted with a parent or guardian for this activity. Snowshoes will be provided for adult assisting.
21st August 2021 - Lake Mountain Alpine Resort will temporarily close to the public into a statewide lockdown from 1pm on Saturday 21st August.
All resort entries and activities pre purchased during this period will be refunded to our customers.
Further information available https://www.coronavirus.vic.gov.au/
Location
Lake Mountain Alpine Resort
1071 Lake Mountain Road , Marysville Victoria 3779
Contact Details