Awareness Through Movement classes Waiting list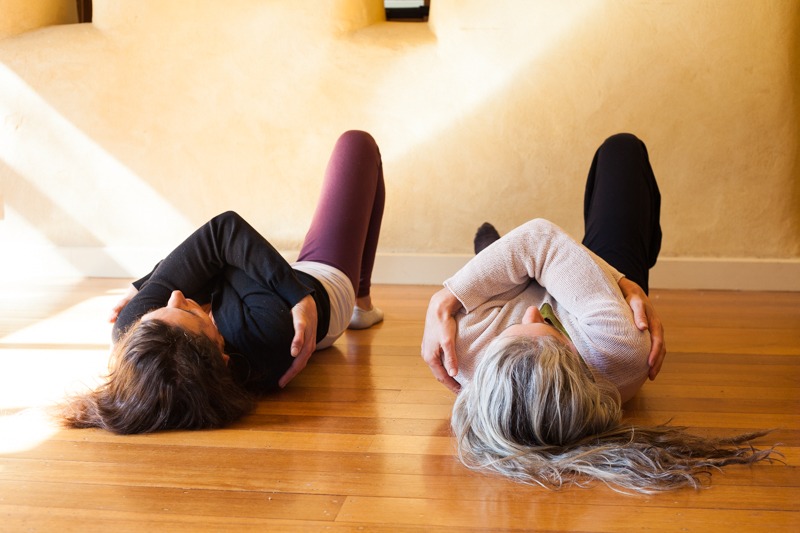 Thanks for your interest!
This course has sold out. When you sign up here, you will get a notification informing you of the next available program or class. But not worry, more courses are coming up soon!.
Feel free to contact me directly here: 0455481705.
I am looking forward to dancing with you!
Location
The Healing Collective
22 Hargraves St, Castlemaine Vic 3450
Contact Details