Music of the Romantic Period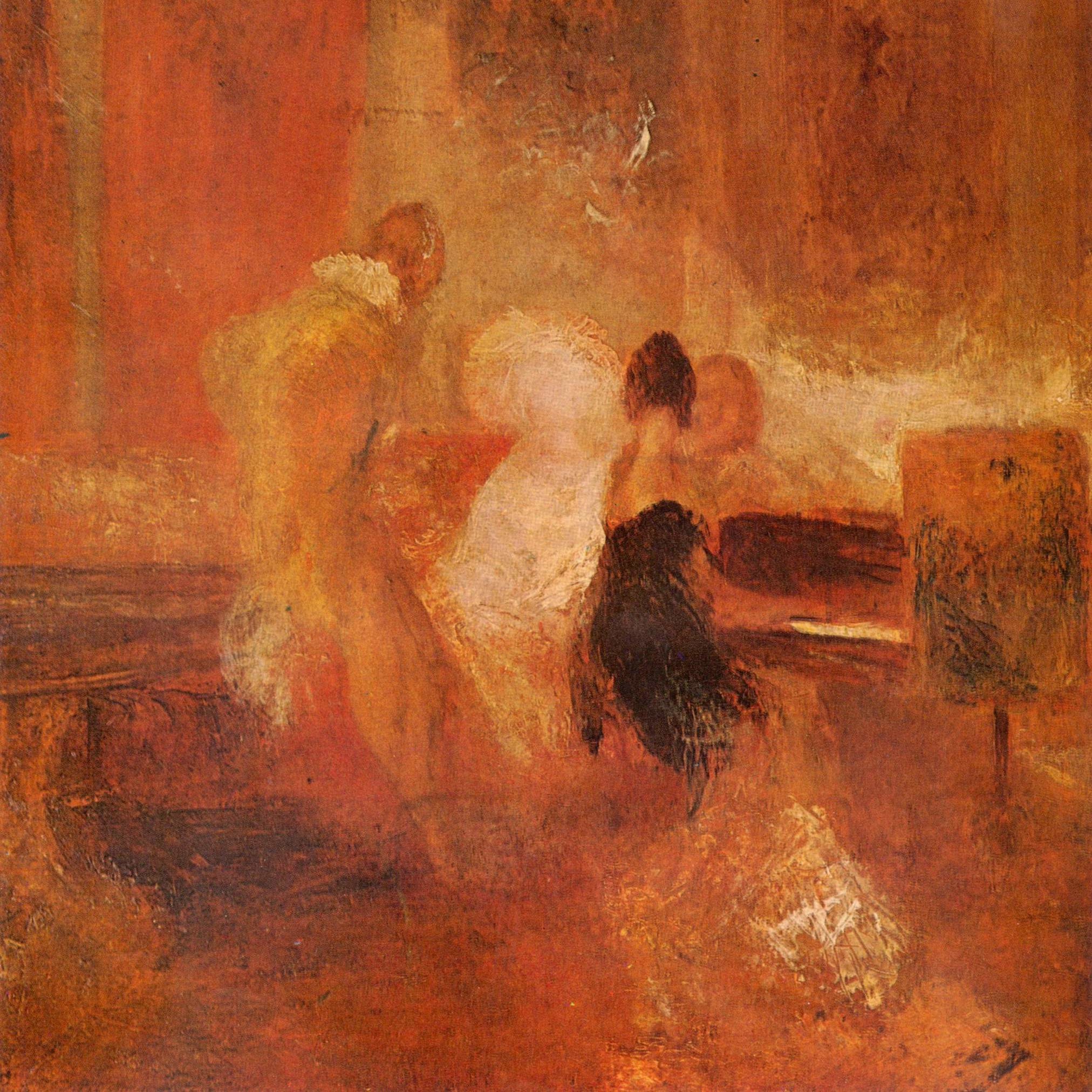 4-Week Music Appreciation Course for adults
"Who can do anything after Beethoven?"
Composers in nineteenth century Europe had a daunting predecessor, but the music they wrote is some of the most beautiful and dramatic of all classical music. Examining the music of the Romantic period in its historical and social context, we look at the works of composers such as Beethoven, Schumann, Schubert, Liszt, Chopin, Mendelssohn, Brahms and Tchaikovsky. No musical knowledge is necessary.
Bookings close Monday 4 October 2021
Location
Online event access details will be provided by the event organiser

Contact Details