Dr Karl Live(Streamed) at UTAS!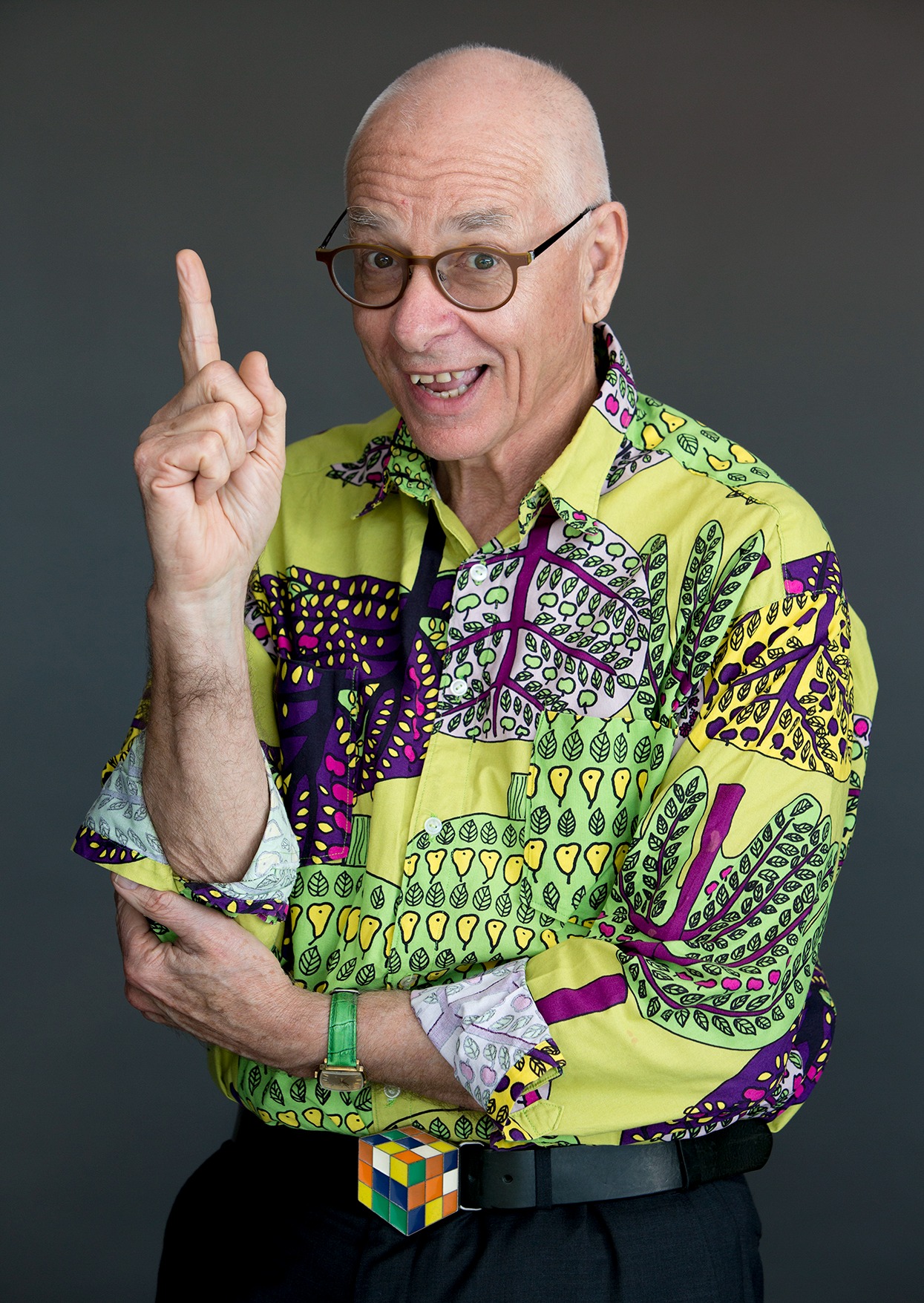 Dr Karl returns to Tassie via the wonders of Zoom! The search for Truth has always been hard. But it is true that a whale and a fish can keep on swimming after they have died (the reason is physics, not biology), and that we are running out of sand (yup, they had to build the world's tallest building in Dubai with Australian sand). Pterodactyls were flying, two-legged, dinosaurs? Only one-third correct. And the good news is that we can both stop and reverse Climate Change with today's technology, and bring CO2 and the Climate back to what it was in the 20th Century. Don't forget to have some questions ready for the Q&A!
Saturday 14 August, 7pm, Stanley Burbury Theatre, University of Tasmania, Sandy Bay – limited, in-person seating with live MC Olly Dove, star of That's What I Call Science - a Tasmanian radio show and podcast.
Live and online. Bookings essential for live show. No walk-ins due to COVID restrictions. Please arrive by 6.30pm to allow time for TasGov check-in and temperature check (venue requirement).
Location
Stanley Burbury Theatre, University of Tasmania Sandy Bay, Churchill Ave
ZOOM ONLY
No booking required. Use this link on the night.
utas.zoom.us/j/87362904987