Two Acts: Jemma Nicole, The Borrowed Ones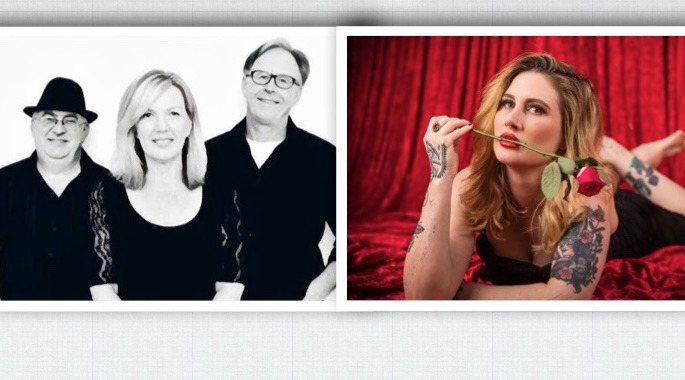 Kathy Pike with The Borrowed Ones have been performing in the Adelaide Hills for over six years. Kathy wrote and performed a Fringe show a few years back, which was an intensely raw and beautiful performance.

Jemma Nicole's music takes its emotional cues from life's crushing disappointments intersected with joyous redemption, delivering both the power and destructiveness of a double barrelled, 45 calibre handgun.
Location
Bridgewater Arts Centre
407 Mount Barker Road, Bridgewater SA 5155
Contact Details